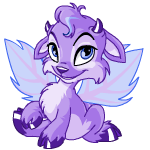 A Change of Heart
Up until a few months ago he'd lived in the forests of Meridell in a small band of friendly Ixi that gathered herbs for medicines.
by fishstickmuffin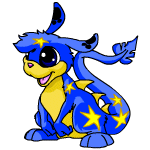 A Little Unexpected
Starwords stopped, cold, in her tracks. "What?"
by wolfskin_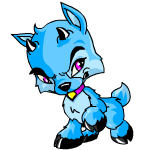 A Passion for Science
I sighed and yanked out the map with my teeth, ready to show him he was wrong and we still had a great deal of climbing to do...
by daemonladykali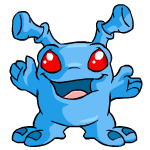 Gninrael Naipoen
Zelkon's brainy twin Zarkon had mastered the language almost instantly. He was watching his sister struggle with amusement.
by loveablepet2007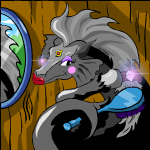 How Not to Win the Beauty Contest
"I have an idea," WinterPrincess said. "Why don't you dress up like a princess and we take your picture in front of the palace at Meridell?"
by woof246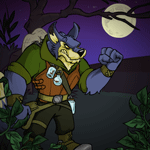 Injustice
Balthazar wasn't always such a confident Lupe who emanated evilness though. When he was young he was a withdrawn and self-conscious...
by sablebrock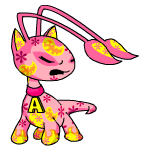 Kaugal Magnolia
"Hummm, Magnolia," replied Sys-op. "I don't think this is a joke."
by peachifruit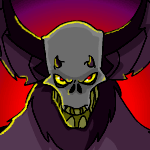 Lord Darigan's Worst Nightmare
"GET OFFA MY THRONE!" he yelled.
by miss_laddy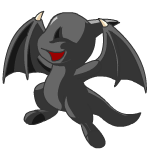 More from the Case Files of Dark Night
I couldn't find a single clue so I walked out into the door into the pouring rain. Questions flooded my mind. Who was this thug?
by 2hot4u181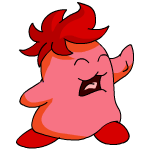 Oputuk and Cumulo: Mystery at The Red Chia
"What kind of criminal mastermind goes around wielding a Red Chia Plushie!?"
by blueberry13579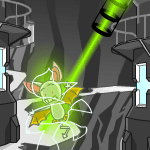 Robinson Fweeble
It started when one day we were going to the Lab ray, la-dee-da...
by arnoldlcl91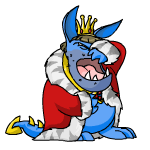 The Prisoner
"Look at them," said King Skarl mockingly. "Our hated enemy. Pitiful fools at our mercy. Each day we defeat and capture more and more of them and still they keep coming..."
by wotan_anubis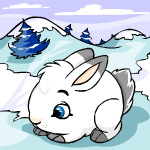 The Quiet Snowbunny
But, no fear, they realised I was a petpet when they attempted to donate me to the Money Tree.
by krystal_starz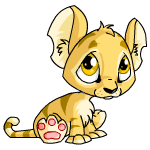 Typical Days
"Hey, everything is edible with salt."
by rain_hunter