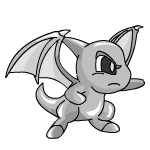 But this time, she knew it was different. Viverna would not come back tomorrow.
by lupes4ever3333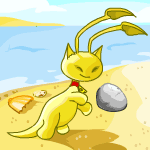 "Yup, it's her all right. Rocky girl, come here! Come on...come on...that's a good Pet Rock, come on!"
by westielovergurl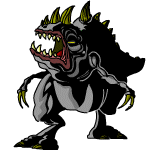 Monoceraptor's Revenge: Part One
Then, behind them, the great Monoceraptor stood. He must have been the size of two Rock Beasts.
by frost_acceber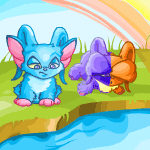 He desperately wanted to be painted fire and live up to his name, but his owner didn't have a fire paint brush.
by angelstar4862