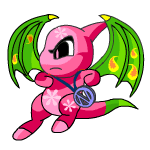 A Ghost of a Chance
He didn't have to travel far through the freezing cavern to come face to face with the Snowager...
by darkjester17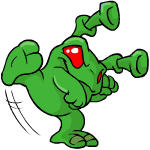 Bad Spaceship Pilots from Beyond the Stars
Zelkon was homesick. She missed her native planet, and all the other Grundos there.
by loveablepet2007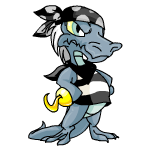 Darkwise Meets Nissiko
All he wanted to do was be alone where nobody could bother him so he could calm down a bit.
by averyangryshaylir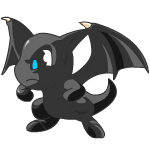 From the Case Files of Dark Night
My buddies are light travelers after all. One rides in a sheath and the other in a hip flask. Yeah, I'm Dark Night, gumshoe extraordinaire.
by 2hot4u181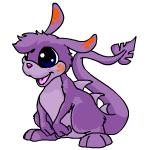 Glug Glug, Bubble Bubble, AHHH!
If things went the way they were supposed to, he wouldn't be a purple Zafara for much longer.
by too_kule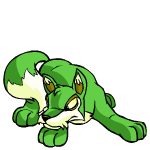 Madam Ashiria's Prediction
"Hubrid Nox will do anything to get the Gem of Truth back won't he?"
by iluvpuppies986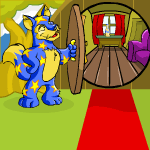 Meet The Dippaws
"Uh...yeah...thanks for inviting us...hm, is that meatloaf I smell?"
by al_the_chia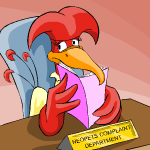 Monty Peophin's Fleyen Cirrus: The Neopets Complaints Department
Alex made his best red-eyed snarling face, and began, "I'm here to make a complaint. You see, I have had enough of--"
by wizardofaus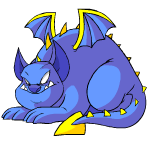 Skeithena's Story - The Beginning
It was her first day with Ryshu when her life changed so drastically...
by twayblade807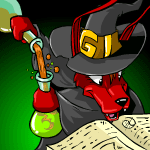 Sofie and Alchemy
This night, Sofie, dressed in her usual black cloak and black pointy hat, was with her nose deep in an Alchemy book.
by miss_laddy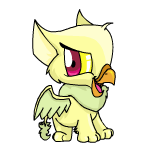 The Science of Baby-sitting
"Thank Fyora that's over!"
by soggydude
Headlines
"Monty Peophin's Fleyen Cirrus: The Neopets Complaints Department" by wizardofaus - Alex the Acara was angry - very, very angry. Between his last submission to the Neopian Times being rejected, his Neopoints taken by the Tax Beast, his training course asking for the wrong codestone, and the Pant Devil stealing the one he'd bought to replace it... more>>


Other Stories
---
Neopian Chit Chat
Many of Neopia's chatters find themselves revisiting their favourite boards because that is where they feel at home...
---
Broken Glass: Part One
Thick gray fog blanketed the area around Meridell castle giving the whole building a look of surreal purity.
---
---
---
---