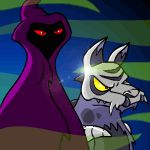 Thick gray fog blanketed the area around Meridell castle giving the whole building a look of surreal purity.
by averyangryshaylir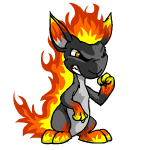 How I Helped Destroy Neopia: Part One
I even had a reputation--and the only thing that kept me from joining the Aisha Thieves gang was being a Kyrii. And not to brag, but what a good-looking Kyrii I was...
by hippiesoul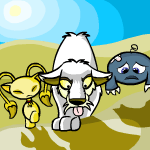 "I can't go on," said Riggo faintly. He was limping on his hind leg, and was only breathing in sand.
by smileyface12_5690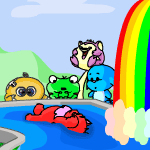 "Oh, woe is me. What is a wacky Wocky to do? I might as well sink into the Earth. Nobody will miss me. I'm too wacky anyway..."
by wackypanda
Headlines
Pure Evil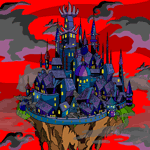 This week's issue is brought to you by: The Citadel of Evil
Other Stories
---
---
---
Neopian Chit Chat
Many of Neopia's chatters find themselves revisiting their favourite boards because that is where they feel at home...
---
---
---