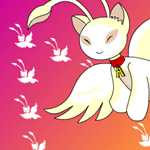 Aisha Legends: Angels Do Exist - Part Four
He heard a faint cry. It was Trifalla, her halo too disappearing and her wing feathers littering the bare earth.
by oily106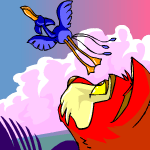 Opifex-Eversor - Destiny's Child: Part Two
"All right, all right. Keep your fur on! We'll ask him, okay?"
by songbreeze35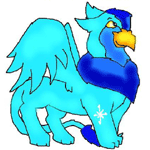 Oresetes Icetalon: Part Three
Suddenly, all of his elation at being free disappeared, and was replaced by a large, empty feeling in his stomach. No one was here for him...
by battlesunn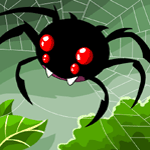 Quest of the Common Petpets: Part Two
Of course! Quickly, I set to work spinning a little web. I preferred the corners of walls to build on, but here I had no choice.
by leb388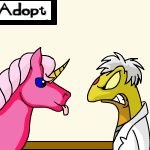 The Dark Suitor: Part Five
"Hope you know what you're doing, Kauvara..." the doctor thought miserably.
by karma_leafbarer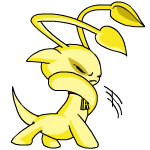 The Golden Rose: The Diary of a Young Aisha - Part Three
It was my first day on the job today, so I've had one of the best days of my life.
by sol_luna_estrella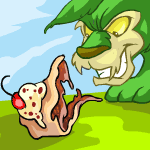 The Great Neopian Food Crisis: Part Two
"You can't expect us to save the world on an empty stomach, can you? Isn't there anything we can snack on?"
by arnequis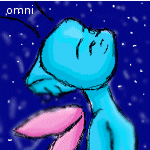 The Neverending Story: Part Four
"I have a surprise for you, once we get to Terror Mountain," Omni teased.
by polayo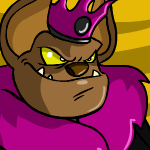 The Threat: Part Seven
"I did nothing to you or the King Ryon. You've been deceived, for this is not the real king..."
by averyangryshaylir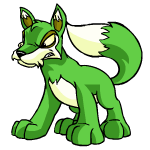 Through Another's Eyes: Part Two
A red Chia burst through the doorway. "Tricky! Peachy! Chipper! Guess what?" he shouted excitedly.
by ember188
Headlines
"Darken Fate: The Werelupe's Curse" by shidi - All Hallow's Eve found me, with neither trick nor treat, alone in my office. Once, like other children and pets, I had costumed myself in search of candy, and set off with my friends... more>>


Other Stories
---
---
---
So Yah Wanna Be a General?
The easiest way to learn about this game is by looking at each of the individual fighters available as all have different strengths and weaknesses.

by dzags14
---
---
---