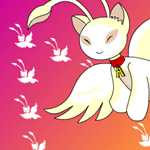 Aisha Legends: Angels Do Exist - Part Three
Daellian was furious, twisting around in the firm grip of the guard. Soon, he had been delivered back home and sent to the study.
by oily106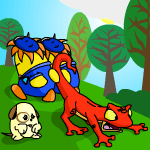 I'm Innocent: Part Four
"What am I going to do?" I asked nobody in particular.
by too_kule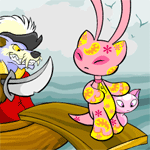 Magnolia's Pirate Problem: Part Two
"That ice cream is flying too fast," Athalce told the group. "If we don't stop it, it could actually damage the ship!"
by peachifruit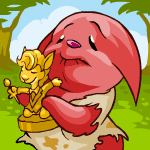 My Capture, My Escape: Part Three
"I'm going to say it anyway. I will force you!!!"
by gentle_lil_queen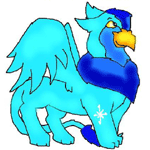 Oresetes Icetalon: Part Two
Oresetes had firmly established his role as the head Eyrie in the stockhouse.
by battlesunn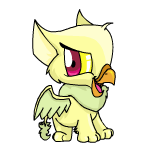 The Baby-sitter: Part Two
Pew! What's that smell?
by jenjen26785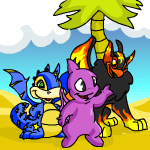 The Clan of Ligmoore: Part Ten
"What do we do now?" whispered Brain_stew, "We'll never get past them without making a noise."
by amerock201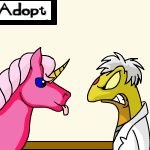 The Dark Suitor: Part Four
"Well, I'm not very talented..." the pink Uni muttered, her ears drooping. "And I'm certainly not special..."
by karma_leafbarer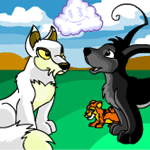 The Elements: Part Four
And finally, one more change came to pass. Whenever a kid passed me dragging along a Neopet, I informed him that Neopets were your friends, not your little toys.
by jade_dragon_faerie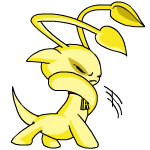 The Golden Rose: The Diary of a Young Aisha - Part Two
Right now I'm still on that beach. I've been staying here ever since I came. It's a nice, pretty little place, and I've been sleeping under the palm tree.
by sol_luna_estrella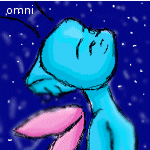 The Neverending Story: Part Three
I gazed at all the beautiful creations, entranced at the glimmering jewels, sun reflected on them. I moved from stall to stall until I bumped into Omni...
by polayo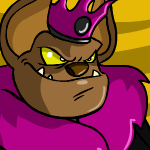 The Threat: Part Six
An empty blank feeling was all Zayal could find in her emotion bank. All of the things she was told that she would feel in a situation like this weren't there.
by averyangryshaylir
Headlines
Guide to Guilds: Leadership and Council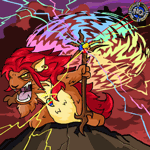 Leadership can be, at times, one of the most positive and enriching experiences you will ever have. At other times, however, it can give you quite a headache. The key to effective leadership is balancing things so that the majority of the time you are enjoying that uplifting happy feeling, while things are running as smoothly as possible... more>>
Other Stories
Camrason's Story
My favourite faerie? Of course, the Dark Faerie. She is SO cool. I don't see why Marza and Imi are so afraid of her. I mean, all she would do is turn them into goats...

by cherriepoof
---
A Thief to Catch a Thief
"I'll take this back," he said with a chuckle, as he shook a finger at me. "Stealing from the Faerie Queen tsk tsk! You should know better."

by stormdreamer
---
---
---
---
---