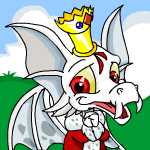 Dragon Thieves: Echelon - Part Two
"So, a fine trip this has turned out to be," Taffin grumbled.
by child_dragon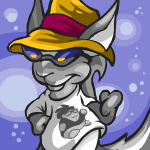 Heilley Plays It Cool: Part Five
"All better! Now just where is that sneaking little Kyrii?"
by scriptfox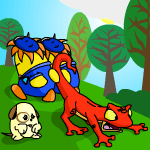 I'm Innocent: Part Two
"Welcome to the Neopian Prison, how may I help you?"
by too_kule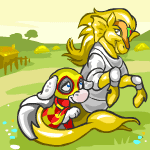 Monty Peophin and the Holy Censer: Part Three
While the other knights had gone their separate ways, Monty and Wellington had chosen to ride their trusty steeds west...
by wizardofaus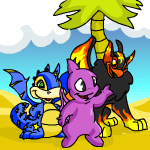 The Clan of Ligmoore: Part Eight
Bong gazed down at her amulet that we hanging around her neck and sighed.
by amerock201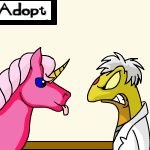 The Dark Suitor: Part Two
"Rose, to me, is what nails on a chalkboard is to the rest of the world. She annoys the living snot out of me."
by karma_leafbarer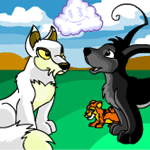 The Elements: Part Two
"Well," Star panted. "Be glad you don't have fur like me." Her shaggy blue pelt drooped in the midday sun.
by jade_dragon_faerie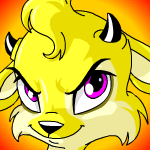 The Ixi of Doom Strikes Back: Part Two
Mordegan winked at a small baby Draik, who seemed wide eyed with fear. (Or are they always that way?)
by battlesunn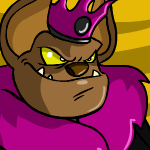 The Threat: Part Four
"Bah, see the size of him? He could probably hold a full-grown Eyrie if he put his mind to it," Toyan replied, his voice was full of deep admiration for the creature's strength.
by averyangryshaylir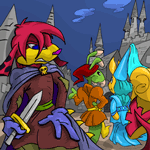 The Zafara Assassin 2: Dreams of Shadows - Part Twelve
I did not even bother arguing with him, for all that mattered now was to save Dorono.
by meratocat
Headlines
To Conserve or Not to Conserve - Petpets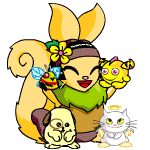 Ever since the release of "Krawk Files", the Neopian public is becoming more aware of the existence of "Petpet Conservation". After reading the first story, curiosity got the better of this reporter. I joined the guild, headed by the Krawk Krew. Soon, I came to know more about conserving Petpets... more>>
Other Stories
---
---
The Future of the Battledome
It's safe to say I have I mild addiction. Even my last article was Battledome related. Yeah, I'm addicted to the Battledome.

by epk
---
---
---
---