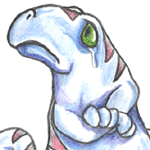 A Grarrl Called Harry
Grarrl had never learned their names, of course, and they only referred to him as "Experiment dsaf654dsaf899".
by Shidi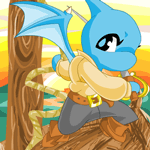 A Simple Question
Linnea knew this day would come. It was expected of a young Shoyru to have lots of questions.
by linnea111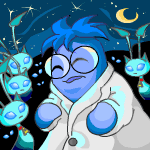 Al Abducted
Al sat on the roof of his lab, studying the night sky with great interest.
by Al_the_chia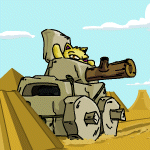 Bring on the Swarm
I unleashed a barrage of firebombs! I roasted multiple bugs and they turned upside down--they couldn't move.
by kewlkid1177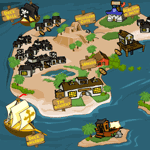 How Krawk Island Was Discovered
The Cap'n sailed the boat closer and closer to the large Island and they slowed down as they approached it.
by gthyju42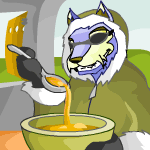 Magic Bowl of Soup
He always had a good time with the Soup Faerie.
by koolkougraz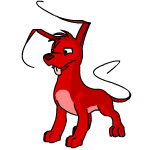 The Hunt for the Red Gelert: Transcribed
As a bounty hunter, however, she hunted for pesky, suspicious, or criminal NeoPets.
by mhbsw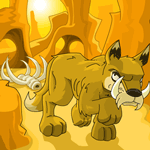 The Joy of Lupes
This is how I started NeoPets, just observing one wild pack of what you call Lupes. I was sent on a mission to study these animals.
by sitting_lupess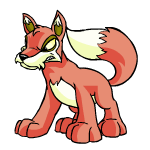 The Secret Sister of Princess Lilac
How on Neopia could her family send her to this boring, freezing high school?
by mayonise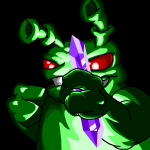 The SuperNeos: The Return of the Crystals
After defeating DarkGrundo and foiling his plans to destroy Neopia, the SuperNeos took a day off to relax and reflect on their journey.
by Legendofzelda16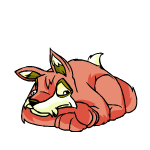 What Have You Got To Lose?
"Why doesn't anyone like me?" he thought out loud, "Is it because I'm not painted?"
by blueberry13579
Headlines
Due to the fact that our regular hosts Neil Kauvuto and Maria Blumaroono are on vacation this week, Admiral Clawhammer and Ned the Buccaneer will be in to provide "a pirate's perspective" on the latest news from the floor of the exchange. Get the latest news

Other Stories
---
---
The Very Evil Hubrid Nox: Part One
Hubrid Nox has just been taken into the Gallery of Evil. Whenever he was seen in public, some people ran up to him asking for his autograph, while others ran for their lives.

by sidohsam
---
---
---
---