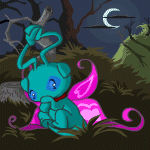 In a Really Strange Land: Part Five
When he was just about to leave the base, a terrible thought struck him like lightning. The security cameras!
by Phifi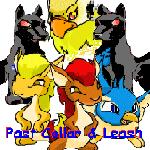 Past Collar and Leash: Part Five
Two Kyrii, soaking wet and scraggly furred pulled themselves up the sandy bank, strewn with sharp rocks and river weeds.
by moonstripe
Search: Part Three
I lifted up my hat, and, surely enough, there was a sugarcoated Lupe treat for me to gnaw on.
by Griffin337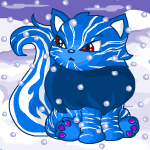 Snow Way Out: Part Four
Dr. Sloth put Dani and me in a cage. It was a lot like the glass box we
by Duplica13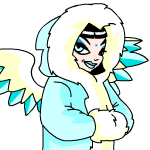 Stories of Snow: Part Three
And so from that day on, the Snow Faerie and the Negg Faerie were fast friends.
by twistedcitrus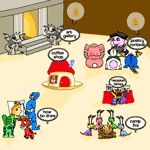 The Art Centre: The Saga Unfolds - Part Five
When I finally arrived home, my daze had worn off and in its place came a severe sadness. All my friends had been turned against me!
by miss_pathological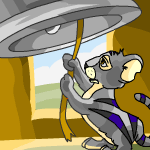 The Bellringer: Part Two
This time, when they reached the wood, the staircase kept going up into the night sky.
by thegreatlupelover
The Case Files of Brucelzy and Dash475: Part Three
Now, thinking back to the case we had just solved, I grinned and took another sip of my cocoa.
by Fantasy_2001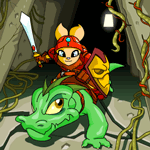 The Kontana Scroll II: Part Four
Food already ran out and the seven friends' stomachs were rumbling like drums.
by kiwifruit487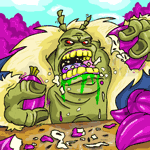 The Little People: Part Four
We've thought we're smarter than the little people but you are really kindhearted.
by liuliu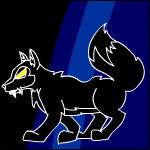 The Return of the Black Lupes: Part Three
Two giant black Lupes stood at the base of the tree trunk, talking with a smaller black Lupe.
by Lupebreeder10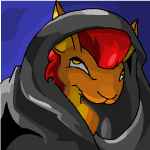 The Society of Dark Kyrii: Part Two
Upon seeing the robed figure, the shopkeeper said to the customer, "Excuse me for a moment," and walked over to the Techo.
by daverboy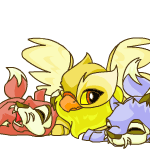 The Strangest Lupe: Part Six
Stranger examined the bottle for a few minutes, sniffed at it, tapped it with his paw, but he had never seen anything like it before.
by Tdyans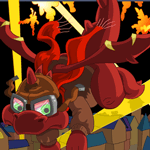 The Struggle: Part Two
The crowd roared as a huge, lumbering Skeith came into view. Bongladesh was obviously a favourite among the Battledome fans.
by whitechimaera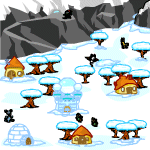 Vacation of a Lifetime: Part Two
Three days took us along the shores of the Lesser Neopian Sea, at which point we landed in the frigid Happy Valley.
by lupelover006