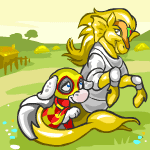 Monty Peophin and the Holy Censer: Part One
"I am Monty, King of Omelot!"
by wizardofaus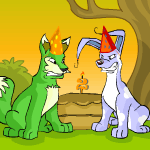 "Birthday gift?" Rooruon exclaimed. "Moeioe, I thought we were supposed to be finding some way to get them to stop fighting!"
by tdyans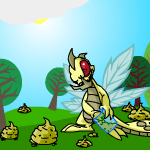 Dis iz da tale of da kewlest gelart in niopa...
by shidi
Headlines
Petpets in the Battledome: All Fluff?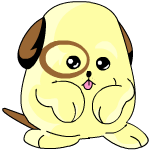 Well, looks like neopets finally added a new twist to the battledome Petpets! Yes, Petpets now have an additional role other than to keep your pets delighted; they now multiply your damage in the battledome by its level. For example... more>>
Other Stories
---
---
---
---
---
---