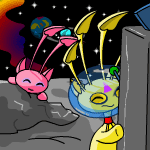 Magnolia and the Lost Agent: Part One
"You're on your next case, Magnolia," Chief replied, handing her three photographs. The first picture was that of a large silver spaceship.
by peachifruit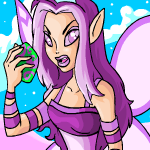 The Princess Faerie and The Secret of Stone: Part One
My mother tells me that when I become Queen I will take on her colours, but right now I am a mix of all the faeries. Even the evil.
by purplepokadotz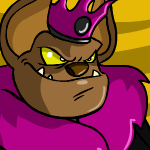 "Ha, the once proud and noble general is reduced to a lowly prisoner," he said with a loud dry laugh. "I knew they shouldn't have had no little girl for a general. Very stupid."
by averyangryshaylir
Headlines
Insert Title Here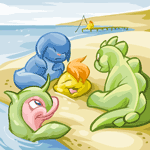 So you've written the perfect piece of literature and are admiring your genius. It's all set to submit to the Times, except for that terribly blank section just above your username. Taunting you with its lack of content, all it needs is those few simple words... but what do you put there? How does one come up with a title... more>>
Other Stories
---
---
---
---
---
---