Battle of the Shoyru Gang 3: Part Three
"Look Kacheek, try to listen more!" he said sharply. "I was going to say that they were to stay upstairs on the upstairs floors by strict orders from Linda..."
by jlcchaolover3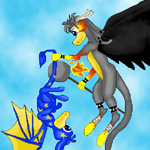 Dragon Thieves: Angel_the_Faerie - Part Two
"Some stuff of his was stolen the other day. We've got to get it back. Somehow it wound up with a pet, Angel_the_Faerie, and her owner is Rainbow_Faerie02...
by child_dragon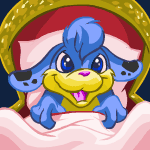 Flo: Part Four
Seeing no alternative, Florepa told her all of his past experiences from his birth till now.
by shelleylow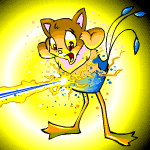 Hard as Ice: Part Two
"There is, however a way to cure him. You must give the Lenny the proper medications..."
by battlesunn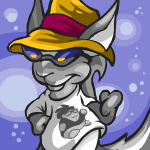 Heilley Plays It Cool: Part Two
Heilley bit her lip. "Oh.... The Hair. I can put a lot of things in there."
by scriptfox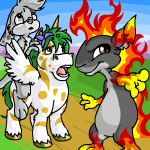 NeoRenegades: Part Seven
"DO YOU KNOW WHAT THEY ARE TELLING ME - MAKING ME - DO?" she screeched.
by flipp_garuda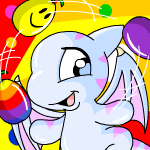 Ses' Story: Part Three
"You'll just disown me like the others," I said softly. The girl shook her head.
by aizii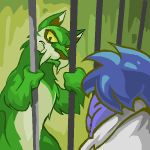 Silence of the Lupes: Part Two
"I've been expecting you, Alexander."
by al_the_chia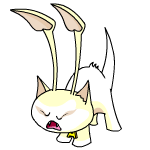 Spy Pets: First Assignment: Part Four
The door creaked slightly as they gently pushed it open. The barn was sudden flooded with morning sunlight, accentuated by the golden hay bales...
by jenjen26785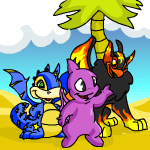 The Clan of Ligmoore: Part Five
The Lenny Library stood towering above us, after deciding that none of us could translate the book...
by amerock201

The Crows: Part Eight
With a grin, Alistar struck the first chord.
by geovii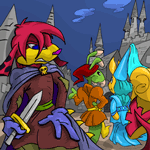 The Zafara Assassin 2: Dreams of Shadows - Part Nine
Corinth turned as we approached, and with one look at me he said, "Good job warrior, you are dismissed."
by meratocat