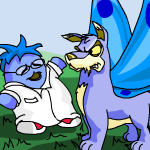 "Good morning, Mam! I'm Alexander T. Chia, the resident Lupologist..."
by al_the_chia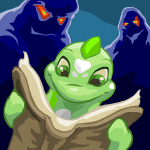 "Hey, guys, look at this. I've never seen this book before." He hastily unknotted the twine and opened it to the front page.
by starhamster42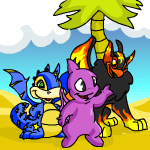 The Clan of Ligmoore: Part One
"Don't you have any pets?" she asked. My eyes dropped to the floor.
by amerock201
Headlines
Trading Votes, What
Other Stories
---
The Chaos Faerie
And this was the same day Myyth found himself facing the first threat to his power...
---
---
---
---
---