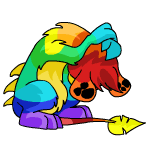 Shelly felt the icy claws of fear clutch her heart. She didn't know why, nut she had a great sense of foreboding. She felt as though something very, very bad would happen...
by battlesunn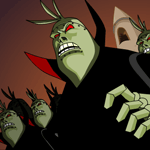 Evil Overlording For Dummies, Continued & Concluded: Part One
An Evil Overlord whose reputation can't strike fear into the hearts of perfect strangers is a simple wannabe or has-been.
by scriptfox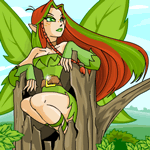 Illusen's Quest For Peace: Part One
Illusen had heard word of a new land, one that held everything she craved.
by sinners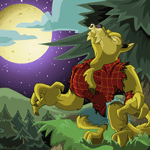 "How's the Chosen One? Has she meet her match yet?" Balthazar asked.
by faerieneggs4u
Headlines
"Behind the Destroyer" by tdyans - The door to the humble cottage swung open and a young blue Wocky stormed out.
Other Stories
---
---
---
Feed Florg
You are completely disgusted, but still want to see how the game works.
---
---
---