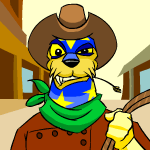 The Lupe glared up at me but said nothing. Suddenly, he whistled a high note, and from between the side streets a jet-black horse cantered into the lane...
by solargriffin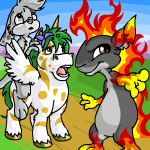 Keeta opened her eyes weakly. She struggled to look around her and didn't have the strength to gasp as she saw a blue Lupe pulling her back with a rope in his teeth.
by gryphonsong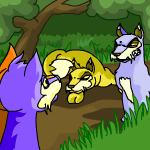 "What are you talking about? You don't know what Nopaw wants! She should come with me!"
by al_the_chia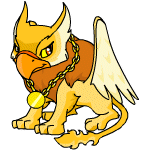 "I can't believe you're going away... I'm not gonna see you all summer!"
by polayo
Headlines
Another Vile Plot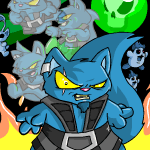 This week's issue is brought to you by: MAGAX: Destroyer
Other Stories
---
---
---
---
---
---