"Watch it, you little slime ball! You should watch where you're going!"
by gzusgirl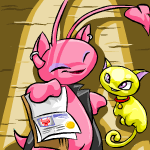 Magnolia and the Desert Princess: Part One
"Odd," Magnolia said to herself. "Um... so, what should I do about all of this?"
by peachifruit

"Who's that up on stage?" he asked the waitress.
by geovii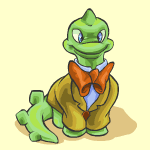 "Neo4793475aa, you have not even finished one plushie! I need these done and shipped back to the toy shop by six O clock, NST. Pick up the pace!"
by battlesunn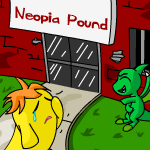 The Rewards of Kindness: Part One
"Your owner decided to get a Shoyru and she wanted to get rid of you..."
by eevee_girl133
Headlines
Your First Five Days as a Neopian...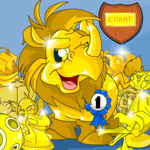 Okay, so you're new to Neopets, and you want a guide to show you the Dos and Don'ts of playing the game. This article doesn't take much time to take into action. Note: This guide was intended for Neopians who don't have much time on Neopets, but are on almost every day... more>>
Other Stories
---
---
---
---
---
---