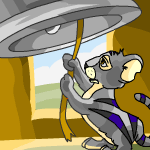 The silver Kougra hauled on the rope with all his might. High above, the bell bonged resoundingly.
by thegreatlupelover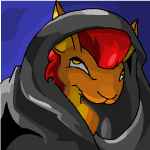 The Society of Dark Kyrii: Part One
This meeting of the Society of Dark Kyrii will now come to order.
by daverboy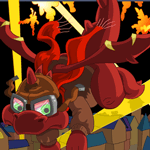 Kahliss powered his own leathery wings forward and touched both of their tails. An energetic game of air tag ensued.
by whitechimaera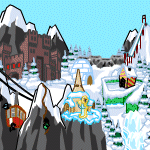 Vacation of a Lifetime: Part One
I knew something had do be done. My pets had been going on like this for a week now. But what could I do?
by lupelover006
Headlines
The Mutated Chia is Ready to Battle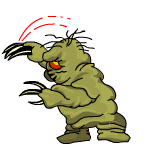 Eeeww, what is that.... Uggh, what a foul smelling Chia! The Mutated Chia is the new Battledome challenger and, yes, he's got a few hygiene problems but that shouldn't stop you from cleaning up his act with your Attack Forks... unless his odour is too much for you to handle. Rumour has it that he is highly trained in the art of sliming...
Other Stories
---
Bitter Fruit
I frowned to myself and looked around at the gathered circle. This was going to be a complicated case to pull off.

by scriptfox
---
---
---
---
---