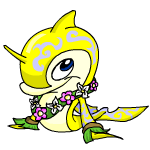 A Present for Gadgadsbogen
Flower and fruit prints were always a big hit, and-more importantly than that--presents were given out.
by froggy1862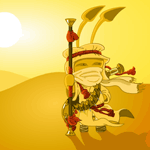 Boldheart: Legend of the Desert
"Now what is your name, or should I continue to call you Boldheart."
by meratocat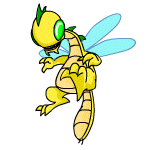 Here Today, Gone Tomorrow
"Yes, you little bratty Buzz! I HATE BUZZ! Ooooh, but I LOVE that blanket! I want it!"
by jupiter2770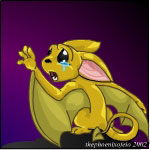 I Never Promised You Forever
"I'll die without you! Who will feed me? Who will play with me? What will I do?"
by shidi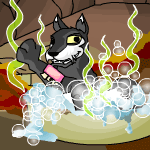 Of Soap, Sanitation, and Stenchpaw
"STAY AWAY!! YOU HAVE MINTY FRESH BREATH!"
by al_the_chia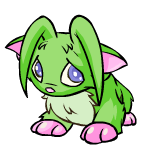 Scaredy Acara (Transcribed)
"Polly's scared of a Fuzzle! Polly's scared of a Fuzzle!" they chanted. Polly started crying as she ran away from them.
by poolpot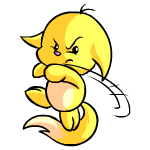 Shadow's Strange Life
"I don't know why I came to your stupid shop, anyway!"
by blue_shoyru_girl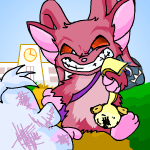 The Acara Criminal
"You are no match for my ULTIMATE weapon!"
by petmaster616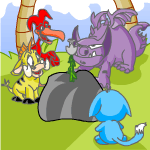 The Adventure of the Mighty Asparagus Sword
Louis picked up the sword. He caressed the sword with his hooves, smiling. He had a good feeling about tomorrow.
by cuckoo4books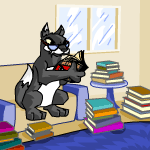 The Genius Mr_Polkadot and The Apprentice!
"But Boss! What about Carrot Gravy?! It is delicious, no?"
by axel_grease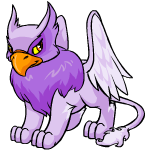 The Paint Brush Curse
NeverForgetGriffiane was a proud purple Eyrie. Although, saying he was simply 'proud' is a large understatement.
by gryphonsong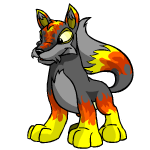 The Plushie Pet
Stitchy was a handsome fire Lupe. He lived with his owner, Renard, who was incredibly rich and snobby...
by battlesunn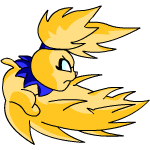 Whatever Happened to Evelayna?
"Ever wondered what it would be like to time travel?"
by lovalily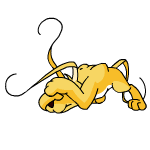 When it Wasn't Hubrid Nox
2 + 2 = 5?
by epk