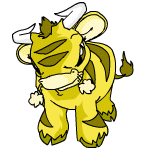 Dierdre Aleta's Tale: Part Four
"So you're a royal Native Neopian? Huh? What are you a princess or prince?" I asked.
by writing_obsessor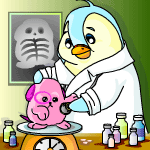 Dr. Smock, Petpet Surgeon: Part Four
"There you go, little guy," said Dr. Smock, stepping away from the fiery little PetPet. "You're ready to help out in the Battledome again."
by melwetzel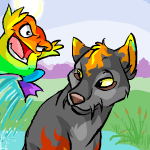 Lupina II and the Quiggle of Doom: Part Two
"All right." Lupina teleported one body to the station, switched, and teleported the other body. With both together, she went onto the cruise.
by thegreatlupelover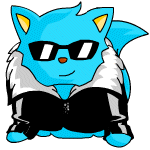 Mulvinn the Wocky: The Final Act - Part Two
"Mulvinn! That ray could turn US into asparagus too you know!"
by tomblack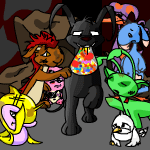 Needed: Part Two
When the door was opened by a human and a striped Aisha however, they both took one look at the Gelert's collar-less neck, frowned, and slammed the door in his face.
by tdyans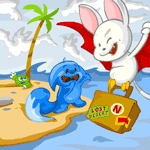 Neopets Gone Live: The Good, The Bad, The Adventure of a Lifetime: Part Five
"Sizzling Hero Kick," Metal-Flamemon said, kicking the oversized Chia.
by rokuman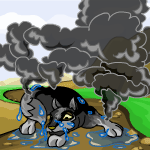 On the Inside: Part Four
Keeta took in her breath. "Queen Fyora... They're beautiful! But..."
by gryphonsong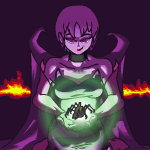 The Dark World: Part Three
"You're not a woman!" the king shouted, and they started running away. "Catch them! Hurry! Intruders!"
by anela2003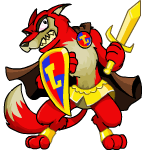 The New Superhero on the Block: Part Two
"Stuck in something again?"
by soggydude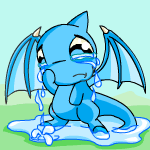 The Tears of the Sea: Part Three
La_Estrella_de_Sol and Listillo were thriving at the Water Faerie Lijalana's home in Faerieland. They both were now almost well.
by sol_luna_estrella