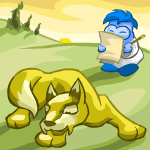 Goldpaw the Alpha
Being the lead Lupe wasn't as easy as it looked...
by al_the_chia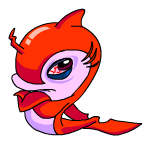 Gosh Darn It... I Think That THING Ate My Arm!
You may also want to know I'm writing with my right arm, and I'm left handed, because something went wrong.
by epk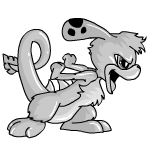 Sarah the Zafara
"Sarah the Zafara knows everything about Neopia. She has read every book and collected almost every item..."
by sunshinejenny45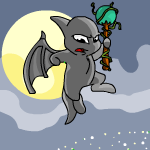 Spun of Shadow
Kransha sighed and swooped, her Shoyru wings gliding easily on the wind.
by rain_hunter
The Annoying Forest
"Uh, would you mind letting go of my paw?"
by soggydude

The Doctor
Hockey the skunk Lupe sat straight up in bed. His head spun and stomach ached.
by jupiter2770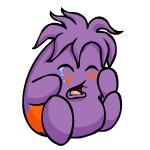 The Great Escape
There once was a Chia named Kent. There he sat in the pound, in a dark, damp cage with only dried prunes to eat.
by mewz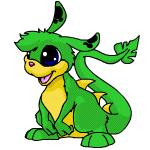 The Invisible Zafara Plushie
Ringo was a green Zafara, but he was a misfit.
by battlesunn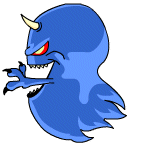 The Pant Devil: Still at Large
I was reading the morning Neopian Times when my darling Shoyru, Sunblaze, tumbled into the room.
by laura2s040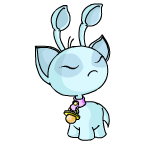 The Power of The Baby Paint Brush
I put the paint brush in the pool and the magical water changed colours. "I'm ready," Ace said and he went into the pool.
by hivenperious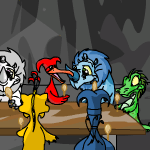 The Wooden Spoon Society
Leisel the Kacheek and Gregory the Shoyru were what some might call 'thrill seekers.'
by chocolate_frog120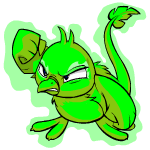 Who I Am
I'm Kinlick. I'm a glowing Pteri... or, was it a starry Lupe... no, I'm sure it was a speckled Lenny... well, to tell you the truth, I didn't really know...
by snowagerprincess