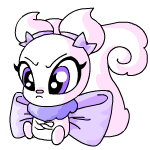 A Baby-sitters Worst Nightmare
Just recently Baby Neopets were introduced to Neopians, for some it was a very wonderful development but for others well... it was a nightmare.
by silverkitty_8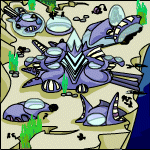 A Final Salute to Maraqua
Maerianni grinned at her mum as she splashed around in the calm blue ocean.
by westielovergurl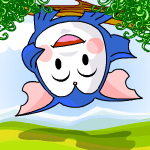 IcyKero the Mongmong
"Enough of this sweet talk! Now it's your turn!" the Grarrl leader thundered.
by xiao_zhen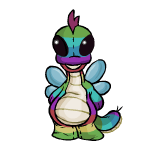 Life as a Plushie
I feel scattered, as if I am not quite sure what I should be yet. I feel that I will be soft and squishy...
by tickle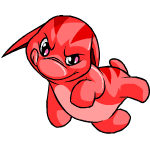 One Fine Day in Neopia
"What do you want to do today?" Pepper asked.
by pepper5052000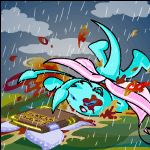 Po and the Notebook
I lifted my face to the rain and all the sudden I tripped on something and went flying flat on my face.
by polayo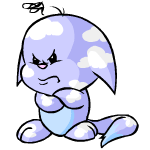 Scared of your Shadow
Audil was a cloud Kacheek. A very smart cloud Kacheek for he was always reading books. His owner painted him cloud because of it.
by dragonmist82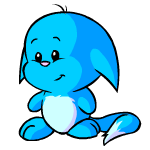 The Blue Kacheek Group - Their Story
It all started when Sid, one of the Kacheeks, kicked the trash-can by Soup Alley in Neopia Central...
by berriez123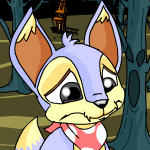 The Boy Balthazar: The Story of a Lupe That Went Bad...
How could such a generous NeoPet turn into a hideous beast? Besides, I had never heard of a NeoPet being evil from birth.
by elitetyrannitar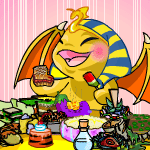 The Fat Shoyru
'Some food appears in front of youuuu!' Then the two heard a whisper saying, "You'll need it..."
by basilisk4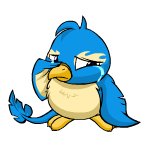 The Second Pet
"Ummm... how about a Pteri?" I replied.
by sensei_fuzzy