A Boring Day
BoBo the Tyrannian Kacheek had not eaten for three days already and was famished and starved.
by ticketytock2kay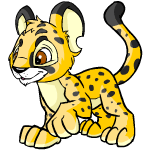 Battle of Friends
Jade grinned at her opponent, a handsome spotted Kougra, Gaalin, who also happened to be one of her best friends.
by horsechicklet
Caiie and Charm in:
"ARIBA!!" shouted the handsome Christmas Gelert as he leapt out onto the dance floor.
by _smoothcriminal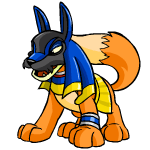 Helping Others
Keylimezpie looked at me horrified. "What are we doing here Mummy? I thought you loved us!!"
by siverstarryfairy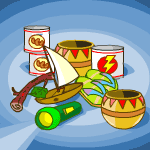 Junk Collecting 6: Volcanic Sand
Nite_jjj and Feezifrind were at Mystery Island visiting Tiki Tack Man and looking for more useless junk to collect.
by jimmy_91754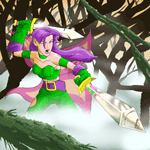 Neopia's Last Hope
"I loved them... I loved them all," she said, and lowered her head, as tears came pouring down onto the earth.
by guilmon_tamer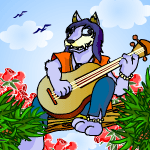 Peacepaw's Predicament
Peacepaw sat on a stump, his guitar in paw as he lazily struck a few flat chords.
by al_the_chia
Spooky
"I thought we could camp under the Brain Tree," said Alison.
by slack_jawd_yokel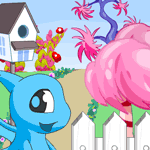 The Noodles and the NeoHome Gardens
"Mum! Mum! Our garden won't save! I think we have too many plants," KN shouted, running into the house.
by yaboofernoodle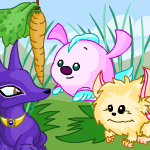 The Three PetPeteers
"One of these days I'll put a carrot in your food."
by spuddie_hang