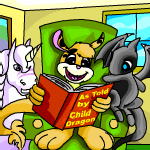 As Told by child_dragon: Part Eighteen - Tempest Wind
by child_dragon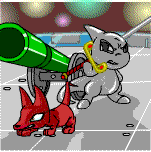 Balthazar and Luna_8080's Moon Charm: Part Two
"Amy, don't ask questions we're going to Mystery Island," I whispered.
by fire_faerie_8080
Battle of the Shoyru Gang 2: Part Nine
Hours had passed since Shoyru's part of the gang were still stuck in the lift.
by jlcchaolover3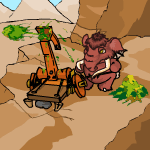 Grugga and the Dung Catapult: Part Five
"You smell all right," grumbled Trakk, holding his snout with a hoof.
by animal_lover3332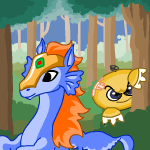 Kallisari Cleans Up: Part Two
"Where am I?" she wondered aloud to herself.
by scriptfox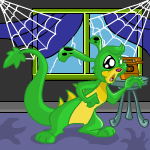 Maki and the Amulet: Part Three
"Yes," said Maki, "and I'm prepared to fight you for it!"
by starhamster42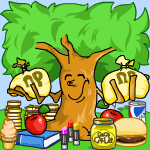 Sinicar's Revenge: Part Three
"We have to find Fortuna," said Destiny. "There has to be a way out of this cage."
by deadly_dreamer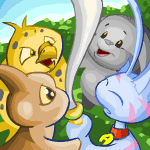 The Ancient Sword of Neopia: Part Ten
"What happened?" said Midnight quickly. "Where's the Sword? Oh, please tell me that was a dream!!"
by vaporeon_fan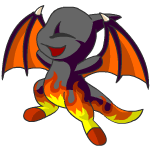 The Fine Line: Dreamer's End (Vol. 2): Part Four
"Brad, wake up?" is what I awoke to as I opened my eyes to see Laura tugging on my arm.
by gundamblaze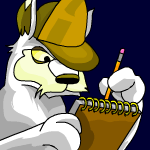 The Invisible Chia: Part Three
"What's happening?" I didn't say anything, but I thought I had the mystery nearly wrapped up.
by soggydude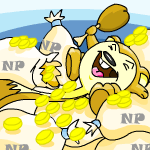 The Misadventures of Milton Meerca: Part Four
How could he have been so stupid not to have brought chloroform with him!?
by wubba_flub_the_alian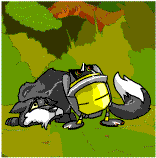 The Raider of Kiko Lake - Part Three
Angel sniffed the air and screwed up her nose. "Success smells like three burger barns and a tire yard."
by jenjen26785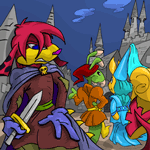 The Zafara Assassin: Part Two
I slunk off into the bathroom to change my disguise once more. I took off the working maiden outfit and I started to dress as a noble.
by meratocat
Headlines
Refusing, Denying, Rejecting: Same Thing!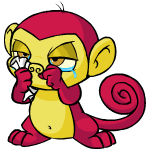 Before I get on with things, I would like to talk about some things that might concern some of you. In my last article, I talked about three different kinds of rejects. They were food rejects, game rejects, and toy rejects. For all those Neopian players out there who have not read my last article and are thinking that I am a total nutcase for saying that there were such things... more>>
Other Stories
Battle of Friends
Jade grinned at her opponent, a handsome spotted Kougra, Gaalin, who also happened to be one of her best friends.
---
A Boring Day
BoBo the Tyrannian Kacheek had not eaten for three days already and was famished and starved.
---
---
---
---
---