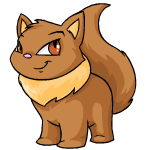 A Day in the Life of a Neopet
"We need your help in taking down Jhudora and her dark minions," the Air Faerie said...
by platinumgirl07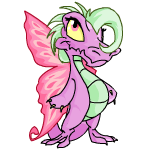 All Play and No Work
Gia and Arbiet quickly found jobs, but I put it off for as long as I could...
by muas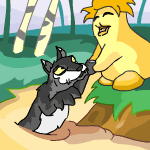 Chia Hunting
It was the most amazing thing I had ever seen. Hundreds of thousands of Chias were working and living together in a village of their own...
by heatherdragon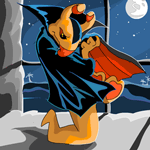 Count Von Roo
"Mmm... ze scent ov dinner," he said, licking his lips and landing on a tree.
by evil_smurf_15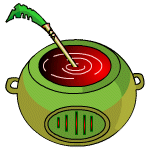 Glass Roses
"You really need to take some time to enjoy what you have, rather than want other things..."
by bloopuf_jitterro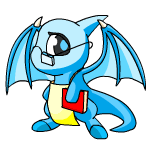 It All Started With a Warf
I have decided to look for the treasure. Something inside me tells me I have to...
by stellarwing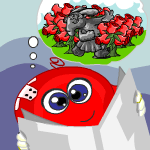 Sauceman gets a NeoGarden
"I am going to get the best NeoGarden around. Then, I am going to have a garden party to show it off..."
by frayedknot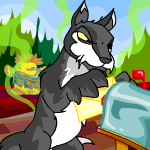 Stenchpaw
"I shall soon have a friend who will not judge me for the way I look!"
by al_the_chia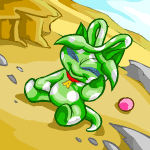 The Great Tyrannian War
by slack_jawd_yokel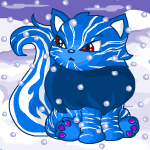 Tyrela Softpaw of the Snow
Knowing that these were the signs of a storm, Tyrela ran back home...
by spuddie_hang
Headlines
"The Zafara Assassin" by meratocat - "I have a job offering for you. One that is dangerous, and involves your skill, for you are the greatest, and the most experienced assassin alive..." more>>


Other Stories
---
---
---
---
---
---