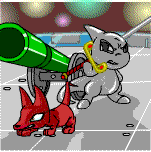 Balthazar and Luna_8080's Moon Charm: Part One
We steadied ourselves for the next attack...
by fire_faerie_8080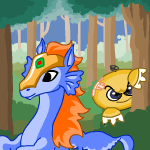 She was happily running/sliding through the woods towards her special grove, when suddenly...
by scriptfox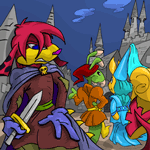 Hold up Zarrel Charmain, I have a job offering for you. One that is dangerous, and involves your skill, for you are the greatest, and the most experienced assassin alive...
by meratocat
Headlines
The early arrival of Koi Day, an overwhelming win for the pirate paint brush, and a new game called Volcano Run are just a few of the stories in this week's headlines. Get caught up on all the latest news here.
Other Stories
---
Chia Hunting
It was the most amazing thing I had ever seen. Hundreds of thousands of Chias were working and living together in a village of their own...
---
---
---
---
---