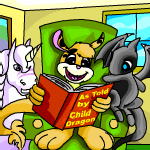 As Told by child_dragon: Part Seventeen - Earthen Boundaries
There was the sound of a soft wind, and I looked to see another gate open, green, the color of earth.
by child_dragon
Battle of the Shoyru Gang 2: Part Eight
He backed away from the flames, and ran around the giant stretch of rubble to the other side of the flames...
by jlcchaolover3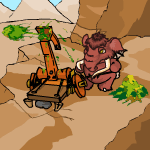 Grugga and the Dung Catapult: Part Four
Grugga and Trakk were almost asleep when Gor told them something that made them jump...
by animal_lover3332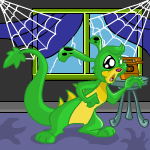 Maki and the Amulet: Part Two - Sidetrip
After a long while, Maki looked up and discovered he was not alone...
by starhamster42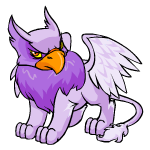 On the Outside: Part Three
With that, she took a daring leap into the seemingly solid swirling computer screen...
by gryphonsong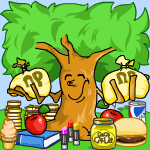 Sinicar's Revenge: Part Two
"Well then, what are we waiting for? Let's go!"
by deadly_dreamer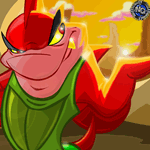 Tex, the Other Jetsam: Part Three
The horn sounded for the fight to commence. The two charged at each other...
by dragonshark173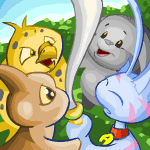 The Ancient Sword of Neopia: Part Nine
"I never imagined that there was such evil in the world..."
by vaporeon_fan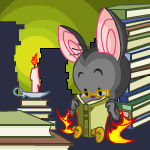 The Curse of Intelligence: Part Five
I don't know how, but I managed to sit up, as I felt my wits return to me...
by cjackson151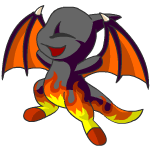 The Fine Line: Dreamer's End (Vol. 2): Part Three
We all turned our attention to the tower...
by gundamblaze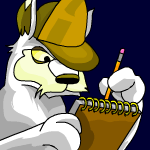 The Invisible Chia: Part Two
I stopped, knowing the answer; he had just made my suspect list.
by soggydude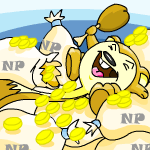 The Misadventures of Milton Meerca: Part Three
"Welcome aboard, Mr.Meerca!
by wubba_flub_the_alian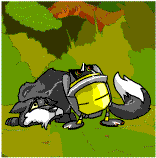 The Raider of Kiko Lake - Part Two: The Journey Begins
At that moment, something caught Angel's eye...
by jenjen26785
Headlines
A rare treat...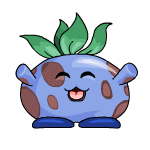 Fruit and veggie Chias are rare around Neopia. Many Neopet owners are not lucky enough to come across a picture of one, except for choosing a shopkeeper for their shop, occasionally seeing one in the Beauty Contest, or running into one in the Battledome... more>>
Other Stories
---
Chia Hunting
It was the most amazing thing I had ever seen. Hundreds of thousands of Chias were working and living together in a village of their own...
---
---
---
---
---