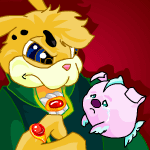 After Rain Comes Sunshine
His owner had no time for him, and did not love him like all the other Petpets were loved...
by zhb27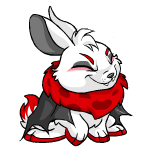 Faerie Princess Weekend
while MonoKeras likes to talk about some of his adventures, he loves to forget others ever happened. This story falls into that second category.
by scriptfox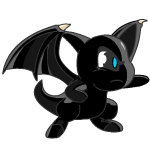 From the Files of Dimension Destiny Shoyru, Private I
by aishaluvver123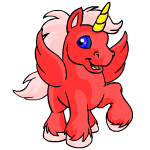 Goes Around, Comes Around
"Alright, let
by ewanspaz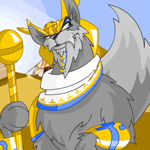 King Coltzan's Shrine
Soon, the passage came to a choice of four ways. Ala and Kiki looked at each other and shrugged...
by violet_desire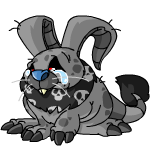 Rooruon Finds His Place
"How did you even manage to find a Mutant Cybunny in the pound?"
by tdyans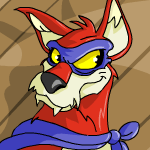 Superhero Tryouts for Jack the Lupe
"Sorry, the superhero business isn
by arachneafemella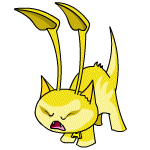 Taken Over By Darkness
"Hey, any one of you interested in buying this?"
by silverkitty_8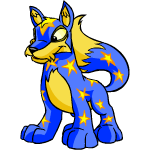 The Deepest, Darkest Evil vs. Little Dippaw
"Not now, son, I
by al_the_chia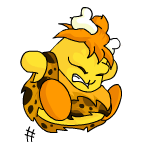 The Great Gutan Kai
Being Chias didn't mean that Lupes could walk all over them, Gutan knew that. Someone should teach those Lupes a lesson...
by spuddie_hang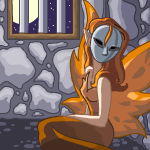 The Mask of the Fire Faerie
The young queen sighed.
by cutiechick15
Headlines
Keep it coming, minions!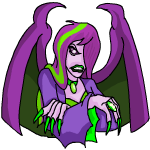 There seems to be mixed opinions about Jhudora the Dark Faerie... However, none of this answered my question about what she does with the stuff. So I got up my nerve, and got my four Neopets to go to Jhudora's Cloud and investigate... more>>
Other Stories
Codebreakers
A few tips and hints to help you play this game.
---
---
---
---
---
---