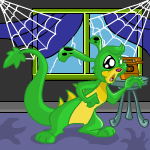 Maki and the Amulet: Part One - Discovery
"Do you have any idea what this is?"
by starhamster42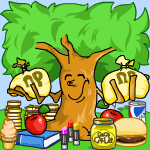 He had just sensed something near the tree, and had noticed something none of the others had...
by deadly_dreamer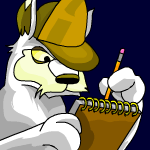 "I have a very unusual case, and I would like you to come to my apartment..."
by soggydude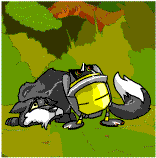 The Raider of Kiko Lake: Part One
The sound occurred again, louder this time...
by jenjen26785
Headlines
Keep it coming, minions!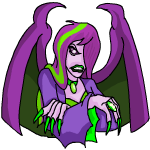 There seems to be mixed opinions about Jhudora the Dark Faerie... However, none of this answered my question about what she does with the stuff. So I got up my nerve, and got my four Neopets to go to Jhudora's Cloud and investigate... more>>
Other Stories
King Coltzan's Shrine
Soon, the passage came to a choice of four ways. Ala and Kiki looked at each other and shrugged...
---
---
Codebreakers
A few tips and hints to help you play this game.
---
---
---
---