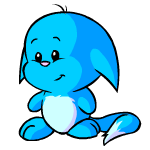 Behold, the wonders of a convention!
A fool and his NP are soon parted...
by selphie_tilmitt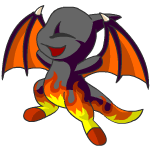 Don't Steal
Don't think that it can't happen...
by puppydog245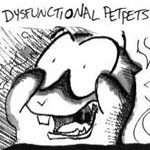 Dysfunctional Petpets
Leave it to Deaver...
by gromit51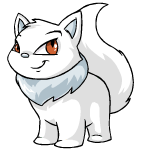 Fight With A Pencil
Hmm... how about drawing some Hidden Tower items?
by _saiyan_girl
Hi There, Little Guy
Aren't Petpets adorable?
by theloser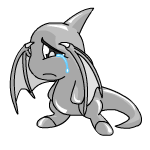 Kuku63 in the Girl's World
Remember Kuku, accessorizing is the key!
by kawaii_mist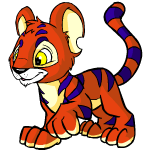 Life With Tennis Shoes...
It's the thought that counts.
by shana1066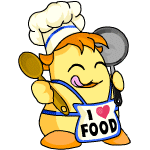 Love At First Sight
This is one shopkeeper who LOVES his work!
by sugarkitty33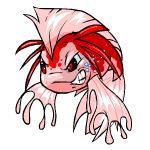 Mmmm... Koi-Kabob
Feast on THAT for a while...
by krillin42086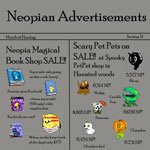 Neopian Advertisements
My guess is Jhudora's not willing to haggle...
by hi2ufegmar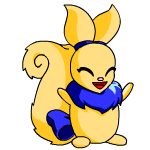 Neopian Family
I suppose we should provide our own poems, too?
by hagetah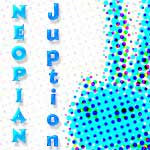 Neopian Juption
So then, what do Alien Aishas do with the extra set?
by oddishlay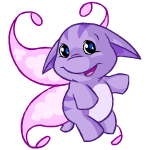 Ny & Friends
in "Sternleib Takes Charge."
by preciousisprecious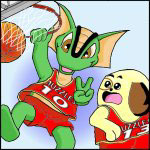 Petpets Kindergarten
'Tis better to give, than receive...
by skifi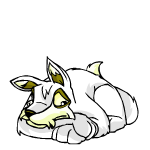 Pointless Morals
He who laughs last, does a whole lot of laughing...
by maddeh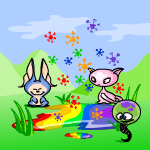 Slorgz Impressionz
What a range of expression!
by sonsofwar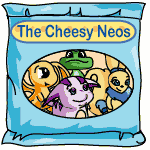 The Cheesy Neos
A great way to spy on your friends... too bad it doesn't work.
by justduckygal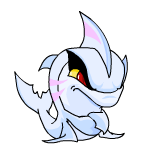 The Eye of Evil: Part One
Somebody needs to learn how to say, "please."
by daffodillie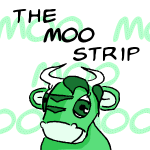 The Moo Strip
Sometimes, you've gotta stop and smell the flowers...
by mousequeen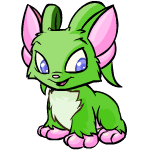 Udderly Mystifying
Now that you mention it, I wonder how they make those ultimate burgers?
by kaiteedyd