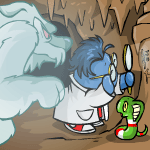 Al and the Secret of Lupe
"HOLY PIFFLE!!" Al screamed.
by al_the_chia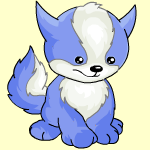 Doglefox Trouble
"Arrrf! Grrrr!" Rainyn kept struggling and tried to free himself from Mina's paws.
by miss_laddy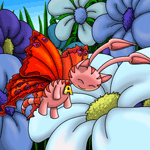 Flutters of the Rainbow
Colourful swirls of water were on her paw. Smiling, she leaned closer to smell the rainbow water.
by spuddie_hang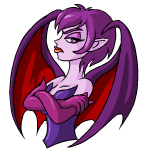 Light v. Dark
"What do YOU want?" asked the Uber Light Faerie.
by zlinklinkin345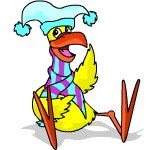 Little Trouble On Terror Mountain
"I-I was up t-t-t-here. I crashed into something... I couldn't see."
by xarcticflamex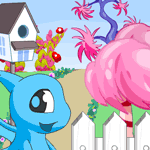 Move Over Jack!
"Gardens? Are you sure?" I said unbelievably.
by ally_cat_175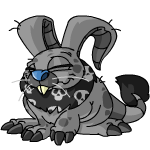 Mutation Revelation
"The ssssubject issss resssponding, Sssssir," it lisped, perhaps a little louder than necessary.
by wingz2firefly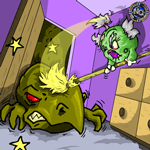 The Average Neopian Day
"Pillow attack!!"
by the_cloud_faerie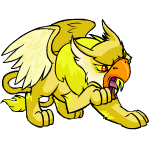 The Birth of a Warrior
It had been a cold week in Neopia and the citizens spent time keeping warm, stocking up on food and staying indoors.
by adorable_adoptables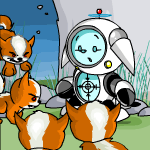 The Case of the Missing PetPets
The army of Doglefoxes was approaching... closer and closer they crept, each baring their teeth, waiting to pounce.
by ticketytock2kay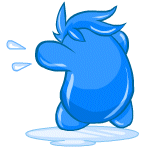 The Chia on the Hill
"Mum, we heard something outside," Frosty said, "Something by the Chocolate Factory."
by arachneafemella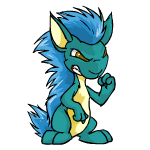 The Coming of Elmarithial
"Little Ellie grew up so soon," she murmured. "Now she's the fastest NeoPet in her school. And she isn't even a girl anymore!"
by tklotl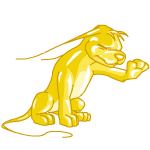 The Hidden Tower Coupon
"Good for one FREE Hidden tower item. See fine print for details"
by battlesunn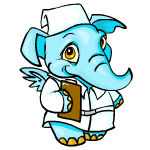 The NeoPets Adoption Team
Darmina loved NeoPets. They were in her dreams and everywhere she went.
by hermionegranger119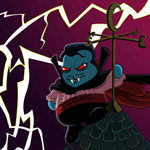 The Return of Hubrid Nox
Hubrid smiled. "No longer are you Little Tommy the Apprentice... you are now Blade Tommy the Sidekick!"
by sidohsam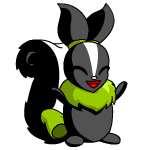 Twilight's New Colour: From Green to WHAT?
Twilight_8 looked up at the Wocky. She was frowning as she answered, "My friends don't like me anymore."
by silverkitty_8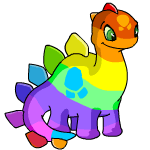 Uh, Yeah, Those Are My Pets
"Oh Chiti!" With just two words Chitiquita was up and parading through mushy dung, his preferred flooring.
by cherriepoof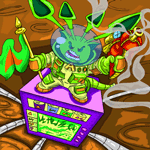 Why You Haven't Heard of Zorat
"What on Star-XL552S is under your skin now?"
by taffychic