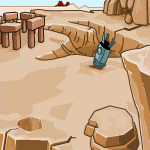 A Tyrannian Tale
The queen looked around thoughtfully. "Then it is decided. You will work for the colours."
by loveablepet2000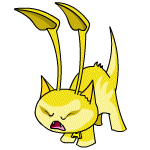 Aisha Troubles the Short Stories: Nine Lives To Live?
"Ashley, someday you'll realise how gross those mushrooms are!"
by mewz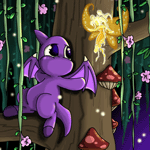 Antikia Lighten
At first chance, the purple Shoyru flew off, leaving her new owner shouting after her.
by shimmeringblue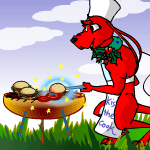 Caiie and Charm in: The Spatula of Doom!
Tim was cooking the patties. He was a Christmas Gelert wearing a funky cook's hat.
by _smoothcriminal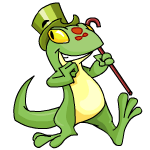 Chocolate Box
Benekah swallowed the chocolate, smiling at the memory. Things had changed so much since then.
by nidoramy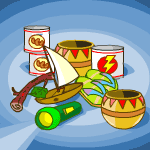 Junk Collecting 4: The Dark Faerie's Wishing Stick
"Hold it," said Feezifriend. "What were you doing out there in the middle of nowhere?"
by jimmy_91754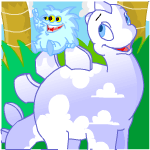 Oputuk and Cumulo: Usuki Attack
"Oi, chill out mate!" Justin said, holding his paws up in defence, "I was just funin' with ya, no need to get nasty brotha!"
by blueberry13579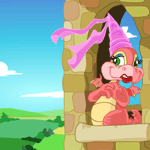 Rhiannon's Prince
Rhiannon the Scorchio stood at the window of the tallest tower of the castle she was imprisoned in. She sang a beautiful and sad song of lost hope and broken dreams.
by stellarwing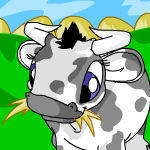 Spot That Kau
"I was the original Spotted Kau!"
by dragonmist82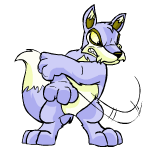 The Beast's Lair
"Braver? Why are you shivering? The sun's out. It's so hot here!" he exclaimed when we got out. Of course, I was actually shaking with fear.
by gyr_falcon125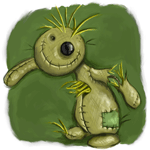 The Fight
"I did it! Mum! I won! I won!" strawberriee squealed happily, jumping around as if she was on fire.
by ewanspaz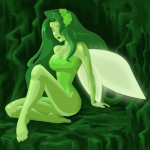 The Little Earth Faerie
"I was always fond of plants
by angel_demona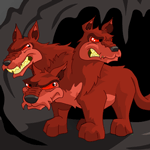 The Lupe Collector
"Welcome to the caverns of the Lupe Collector," said Narcissa, "That was the Wocky. Things are not looking good."
by violet_desire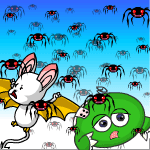 The Noodles and the Spyder Invasion
"I have a bad feeling about this
by yaboofernoodle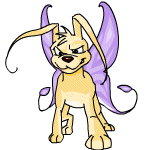 Yellow Slorg Morphing Potion
"Here you are, Fiddlestix," Marcus handed me a bottle of a slimy, yellow liquid. I'm his test subject.
by ticketytock2kay