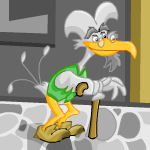 Hard Luck Lenny
"Nonsense," replied Pfergel. "I think dark grey makes you look distinguished."
by arnequis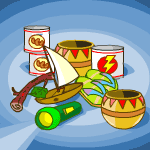 Junk Collecting 3: Bad Bottle of Blue Sand
The pets didn't know what beware meant, but they didn't really care.
by jimmy_91754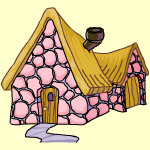 NeoHome of Doom
"All we need to do is to fix it up and you'll feel right at home," GryphonSong said soothingly.
by gryphonsong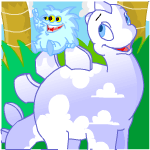 Oputuk and Cumulo: Meet Fizzle the Evil Fuzzle
"YAOH!!" Cumulo roared, leaping off of Oputuk's arm and running around the room.
by blueberry13579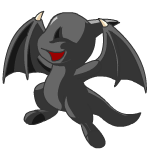 Raedyn's Courage
"Oh, if only a good faerie would come make my poor mother better!"
by goala_bear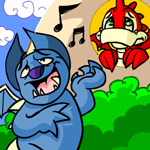 Serenade of the... Skeith?
Borton shook his head glumly, but Trid just smiled even wider and said, "Borton, you're in love1"
by hotshot2874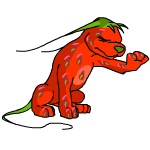 Spudd, The Noodles, and The Gang
"Erm... I think I'll have the noodles," said Sherrie, handing the waiter the menu.
by spuddie_hang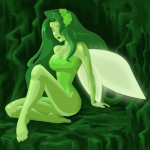 The Earth Faerie
"Well, what are you going to wear, oh master of all fashion."
by slack_jawd_yokel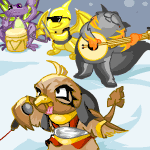 The Noodles: Version 10
"Neopia? Huh? That's such an outdated name. You are in Version 10. Welcome!" the Jubjub-like creature replied.
by yaboofernoodle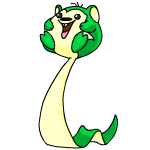 You Snooze, You Lose
"I'm really going to try to reach school on time, before the bell rings, tomorrow," said Hollyfield with determination.
by ticketytock2kay
Headlines
"Hard Luck Lenny" by arnequis - Lankershin was not the luckiest NeoPet around. In the first place, he was a Lenny, a species famous for its lack of popularity. Worse, he was a dull, dark grey Lenny... more>>


Other Stories
---
---
---
---
---
---