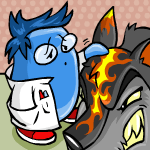 Al
"Piffle," Al spluttered, jumping back and rubbing his glasses off furiously.
by al_the_chia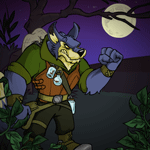 Balthazar's Snarl
Balthazar was once a normal Lupe living with a pack of Lupes in the Haunted Woods.
by moonstars89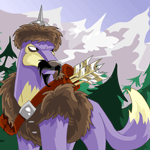 Legend of the Chia Hunter
"What benefit do you get out of torturing pets that are weaker than you?" he snarled, crossing his arms in front of his chest.
by esgalfana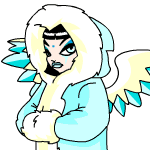 My Own Two Feet
Koyuki found a telegram stating that the Faerie Queen was going to inspect her work and work-area. This terrified Koyuki, she had totally forgotten about this time of the year!
by da_cool_peep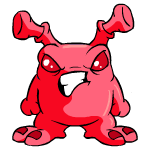 My Story
She said the name wrong, saying Grundo like it was "Grando". But that made me like her even more.
by glitter_usa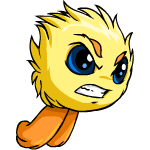 Punishment
The 24th day of running was in three days, so they had that long to prepare. They didn't realise that I was preparing for "the switch," too.
by kibble_muncher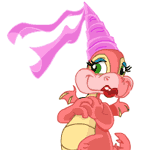 The Beauty Contest
"Don't hate me because I'm beautiful," she said arrogantly to the Kougras.
by jessl50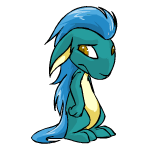 The Dare
"All you have to do is go up to the old house and ring the doorbell. Then you're one of us. Unless..."
by loveablepet2000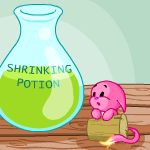 The Shrinking Potion
I'm felt my body shrinking, shrinking, and shrinking into a size that even a Buzzer would be bigger than I me.
by kotami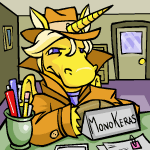 Tonka Tonu
"Yes, it has, but if that were the only thing.... I've got a case for you, MonoKeras."
by scriptfox