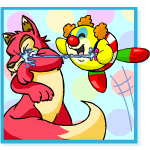 Clowns
"Yes!" Brazen said. "Clowns! I am afraid of clowns, okay? Now do you see my problem?"
by skysorceress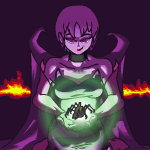 KiwiBonk and the Dark Faerie
KiwiBonk stomped angrily out of the shop. "What good was that?" she grumbled. "What a waste of time."
by slack_jawd_yokel
Oputuk and Cumulo: Tonu Troubles
"We have to get rid of this guy," Blue said, nailing the last board into place.
by blueberry13579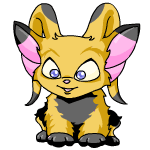 Spudd and the Koi Criminals
She found herself in a damp, foul smelling cave. She tried to move but saw that she was tied up.
by spuddie_hang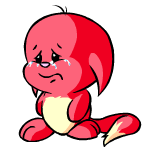 The Best Day of My Life
WishyXWashy the red Kacheek was stuck at home with NeoWarts.
by ticketytock2kay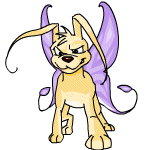 The New Sister
"Well, they changed it to a new look, see?" Arokh128 said, pointing to a picture.
by arokh128ii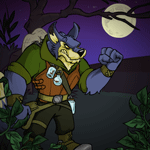 The Perfect Gift
"He captures faeries. Maybe he'll let Alkuna go."
by alkuna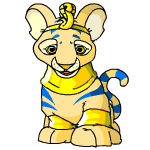 The Ten Fools
"If you had one wish, what would it be?"
by soggydude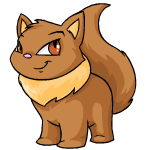 Thundrush's Life
"Hey, who's this guy? And what's he doin' in my castle?"
by thunderdigimontamer
Headlines
Kacheek Attack!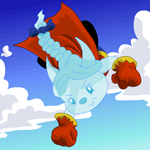 Every time I check the news, I see that almost everyday a new species Battledome item is released. With so many species and so many items, it gets real hard to choose what items to get for your pet. However, after a survey, I reached a conclusion that Kacheeks have one of the best selection of items, and, because I have a Kacheek, I decided to research more about them... more>>
Other Stories
---
Neopian Astrology
Ever wondered what sign you were born under in Neopia? Ever wonder what sign your pet is? Look nowhere else!
---
---
Kimiko: Part One
Bam. It hit me like a wet snowball as soon as I saw the rack. Items I had been selling since day one were for sale at outrageous prices.

by asianchick9
---
---
---