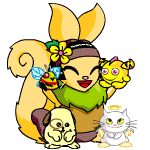 A PetPet Grows Up
"Oh, you poor, silly little thing. This is Ryan's gallery. You're going to live here from now on."
by tashni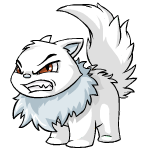 A Shady Business
"I have you now!" the Esophagor cheered, reaching out a long claw to snatch her and eat her like a bite-size snack.
by kitcatcritter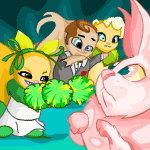 Attack of the Usuki Reject Dolls!
"We are the U.R.D. gang! We travel around making everyone and everything in our path ugly, just like we are!"
by amg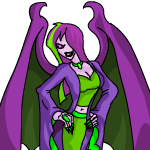 Jhudora's Cloud
"MISSING NEOPET TOLL REACHES 100 TODAY!"
by bubblegum166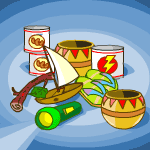 Junk Collecting
Girley grabbed the chest and threw it to Golden Yo-yo. Then Yo-yo broke it open with his paw.
by jimmy_91754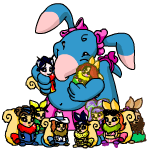 KiwiBonk and the Usuki Doll
"We only have 3,000 to spend... if it's any more than that, I'm not buying it...."
by slack_jawd_yokel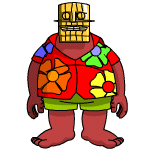 Legend of the Tombola
People were just greedy! He started asking some people to give back to his contest, after all they had taken from it.
by leb388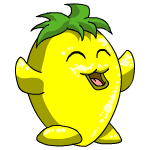 Looking for Trouble
LemonYellow could not agree more. He pawed his brother's forehead, and the little Wocky cooed gently, holding onto his bigger brother's paw.
by ticketytock2kay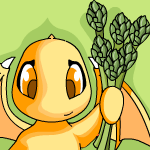 The Noodles and the Gods of Asparagus
"If NeoPets come from Eggs, then where does Asparagus come from?"
by yaboofernoodle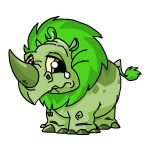 The Total Tonu Truth
As it turned out, we were staying at the Tyrannian branch of the Neolodge, the Ugga-Ugg Arms.
by scochemon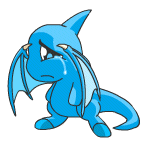 Wheat Flakes and Prune Juice
A blue Shoyruess stood looking in the mirror at herself, frowning. Her pale blue skin irritated her.
by raspberry60
Headlines
Descriptive Descriptions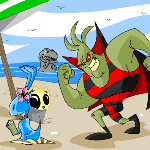 Lately, whenever I look up a pet, I notice that it doesn't have a description, or if it does, it's not a very creative one. I personally redo my pets' descriptions all the time and I think that it's a wonderful way for other users to get to know you and your pets. If you'd like to write up a unique description, make sure you read this! First of all, you need to know... (read more)
Other Stories
---
---
---
---
---
Neo-Nutz
There are plenty of other fish in the sea, but finding another Peophin like that is going to be hard.

by dannie_b
---