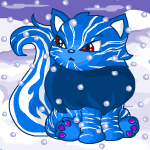 I could move things with my mind, and I sometimes had visions of the future.
by Duplica13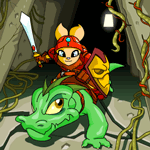 The Kontana Scroll II: Part One
Those scrolls are very useful, giving every answers and secrets to just about everything. Now, the legend says that the scroll is shattered in the land northwest of us.
by kiwifruit487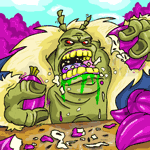 It's one big place, crawling with big, scary NeoPets like the Grarrl and the Skeith. Chock-full of big quests, big adventures, big challenges.
by liuliu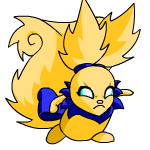 As you can see, these are my older siblings. Not the same species as me, but that's all right.
by _silverstar_
Headlines
~*~Usukis~*~ - This fashionable Usuki guild is all the rage. Comes with a range of hair accessories and footwear, along with a full listing of all the Usuki dolls currently made, a handy price guide and a few tips to keep your Usuki doll in great condition. USUKI!!!


Other Stories
---
A Meal Worth Fighting For
Inside, there was a mound of treasure. I'd never seen anything like it. It was made of stuff that wasn't found in Tyrannia.
---
---
A Survivor's Guide to the Chatroom
When you start to post a board, try something catchy, like this: Stardust the white Lupess runs through a field, running away from something out of this world...
---
---
---