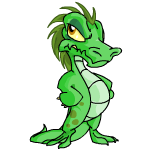 A Krawk's Story
"Garble garble Krawk! Garble Krawk!"
by silvermoonlupe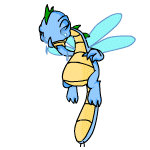 A "Different" Buzz
Hi. I am Tom, a blue Buzz... or at least I was. This is my story.
by dekuzcrub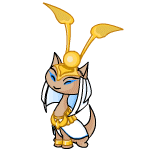 KiwiBonk and The Legend of the Golden Tail
"What?" said KiwiBonk, "Why are you staring at me? You're making me feel weird."
by slack_jawd_yokel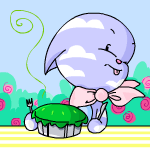 Stuck With Sneezles and Asparagus Pie
"Splosh the food onto a piece of paper and pin it onto the wall. If your owner asks you why you did that, just say 'I call it, Under My Intestines'."
by ticketytock2kay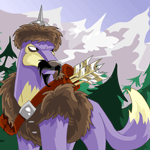 The Blessed Lupe
He was transfixed by the strange object and stood staring at it. A purple light began to form on the tip of the sharp little appendage.
by wingz2firefly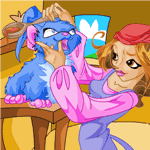 The Faerie's way
"Kindness will be returned. Meet me at the soup kitchen."
by melimelimeli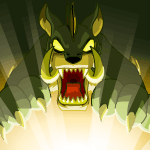 The Gelert Pack's Revenge: Grargadon
Grargadon raced through the forest. His stomach growled and he foamed at the mouth. He was evidently hungry.
by spuddie_hang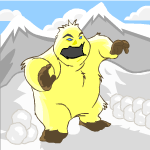 The Good Frost Beast
"WHY? That is what I've been wondering for years... WHY do we attack those innocent beings?"
by chimesjon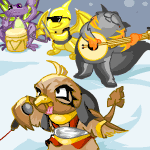 The Noodles and the Power of L337
Bhuhbuh glanced at me and said, "3y3 d0n'7 kn0w. M0m, wh47 i5 in 7h47 p07i0n?"
by yaboofernoodle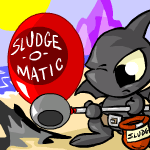 The Sludge Hunter
Ever since she was a tiny baby all she played with was Sludge. She has collected Sludge from across Neopia for years.
by ootachi17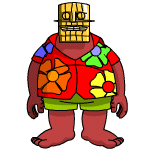 Tombola Magic
"You're a winner!!" exclaimed the Tombola man. "Here, take this prize...."
by nancy_echidna