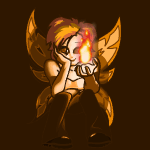 All Because of a Scarf: Part One
The Fire Uber-Faerie just shook her head with disapproval. She placed the ashes of her old scarf into my hand.
by katchi_k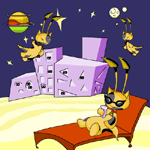 "I still can't explain it. I still don't know how I left the monotone grey world that is the Earth, and entered Neopia..."
by cjackson151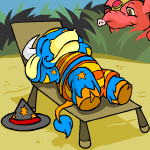 "OH, HI KAUVARA!" she called excitedly.
by my_dog_is_named_sam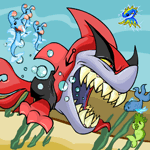 The Cheating Cheat! Scoundrels: Part One
Fernypoo closed her eyes shut and turned around. She couldn't bear to watch. Spectre winced at the sound of that screech...
by gzusgirl
Headlines
Here's a Metaphor You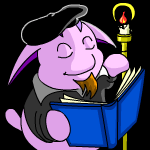 This week's issue is brought to you by: Poetry Contest
Other Stories
The Blessed Lupe
He was transfixed by the strange object and stood staring at it. A purple light began to form on the tip of the sharp little appendage.
---
---
---
---
---
---