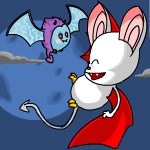 Barbats and Korbats
"I'm sorry, I was following you to see what you were all doing."
by hot_stuff_babe128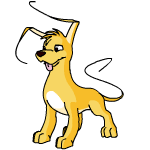 Buttersplots
Both pups had been listening spellbound all through Miracle's tale. They too thought it the most beautiful they had ever heard.
by shelleylow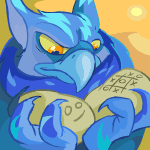 Inside Agent: The Case of The Fake Codestones
"Anyway, my first mission is to find out who makes those fake Codestones the Master keeps talking about. Will you join me?"
by miss_laddy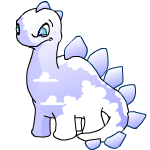 Oputuk and Cumulo: The Negg From IOCH
"What the heck is 'ioch'?" Cumulo asked, craning his neck to look at the tag.
by blueberry13579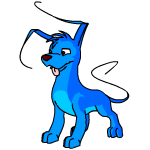 Spudd and The Gelert Pack
"Neomail Box.... wonder what that means..." pondered Chaeos, scratching his head.
by spuddie_hang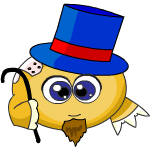 The Chocolate Touch
She could have anything she wanted, anything at all! But what would she ask for? A million Neopoints? No... maybe two million, nah...
by ticketytock2kay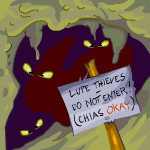 The Noodles and The Wild Lupe Thieves
"...In Neopian, it means... Wild Lupe Thieves."
by yaboofernoodle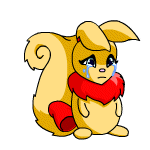 The Ransom
"You're not harmed!" I shouted in delight. "You're okay!"
by wigglebaby6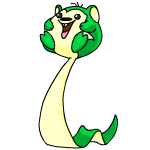 Untitled
I'd have to say I'm one very lucky Meerca. I still have my NP, but I haven't bought anything with it.
by eevee_girl133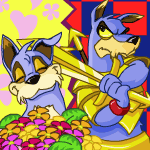 Warpaw and Peacepaw
"Oh, if I were unhappy, I'd be happy again, because I live with happy people who are all my happy friends
by al_the_chia
Headlines
Bah! How Rude!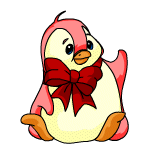 This installment of the Neopian Guild to Better Living will encompass what I feel is probably the most essential part of playing on NeoPets--etiquette. Etiquette is, in short, manners, politeness, a way of conducting yourself as to not make other people's time less enjoyable... but that doesn't mean you can't learn how to be considerate and make Neopia a better place for all of us... (read more)
Other Stories
---
Neohemian Underworld
It is here, deep within the catacombs of Neopian Underground, that its residents practice a revolutionary, Bohemian... no, Neohemian lifestyle.

by stargaterpg
---
---
---
---
---