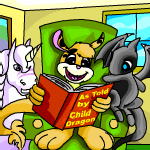 As Told by child_dragon: Part Four - The Arrival of Aldrai
"There's a Zafara," he stammered. "Oh, Kiddo, DO SOMETHING!!"
by child_dragon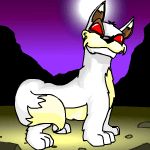 Doomsday Rider: The Final Rush - Part Two
Boomdogg and Anubis were enjoying themselves. They hadn't had this much fun since the final battle with Zing-Lau.
by yugo149
Doppelganger: Part Two
"He lives that close to the Cockroach Towers?" Aerowin said in surprise.
by the11thwiseman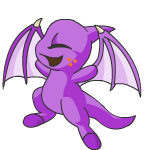 Elemental Distortions III: Part Nine
Dethonis hovered ready, his bow in place, and an arrow ready to fire. He still had his grin plastered to his face, ignoring the cut above his mouth.
by selphie_tilmitt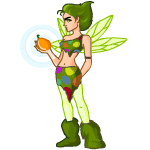 Faerie Tales, Vol. I The Negg Faerie: Part Three
Tacy smiled. "Yes, actually. I have a peculiar craving for an orange Negg. Could you please fetch me one?"
by taffychic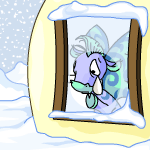 Legends of the Seasons: Part Four
The shadows were beginning to lengthen over the park, the other Neopians were slowly heading back to the warmth and safety of their homes...
by tdyans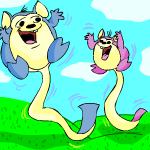 Meerca Siblings: Part Three
They pick us up and throw us out the window. We land on our tails, luckily, but then we notice that we're not on the ground. We're on two people's heads.
by comedian872001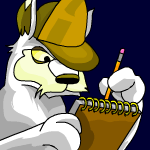 Of Grarrls and Diamonds: Part Two
"You're a suspect in the case. I believe you know the owner, name's Rose."
by soggydude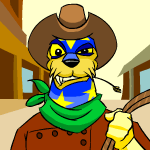 Rebirth: Part Three
The next morning when we awoke, everyone was quiet and grave. I bid goodbye and good luck to all of my friends.
by solargriffin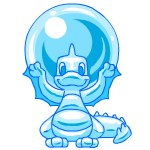 The Ice Scorchstone: Part Two
"This is no laughing matter, Shoyru," came an icy voice.
by fire_faerie_8080
Headlines
"The Noodles and The Wild Lupe Thieves" by yaboofernoodle - There was a lot of commotion after the miniaturising effects of world travel. It lead to many things: lab experiments, the media at our NeoHome door, and even scientists coming in to do tests... (read more)


Other Stories
Untitled
I'd have to say I'm one very lucky Meerca. I still have my NP, but I haven't bought anything with it.
---
Buttersplots
Both pups had been listening spellbound all through Miracle's tale. They too thought it the most beautiful they had ever heard.

by shelleylow
---
---
Neohemian Underworld
It is here, deep within the catacombs of Neopian Underground, that its residents practice a revolutionary, Bohemian... no, Neohemian lifestyle.

by stargaterpg
---
---
---