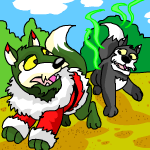 Al and Stench
Stenchpaw was a quiet, romantic sort of Lupe, with a French accent and a taste for wine.
by al_the_chia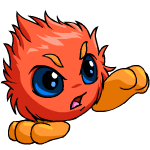 Just an Ordinary Day
Steel clashed on steel as Jub Jr. swung his sword around in the fiery Battledome, trying to achieve his fifth consecutive victory...
by drakonelemental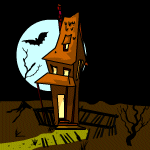 Lost in the Woods
I remembered crashing into the tree, but where was I now? I looked around...
by sweet_angel_girl160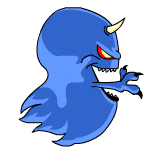 My Hero, the Pant Devil
There's a Pant Devil? A devil who steals pants? I was very happy to hear that someone shared my hobby.
by eevee_girl133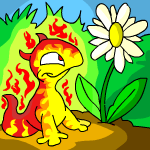 Operation: Moltenore II - The Transmogrification
I was rescued from an evil PetPet collector by my now heroic owner. I had no idea that he was an explorer...
by dragonshark173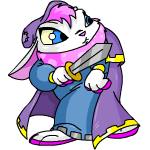 The Armoured Neopians II
They rushed to the throne room and saw not the huge Lord Boltof, but a dangerous looking...
by the_cloud_faerie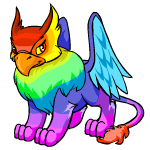 The Eyrie Guardian
"Where are your parents? You are too young to be out by yourself."
by alykatc2006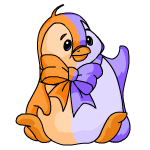 The Tale of Aaliera
Aaliera was even more happy than she had been when she first saw the forest. Her life was complete, now.
by tklotl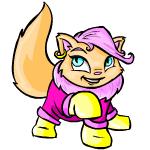 The Wocky Competition
Kyrishi was determined, however, to win, even if it meant losing his lovely striped tail.
by ticketytock2kay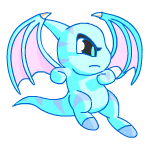 Too Lucky?
Sackueraa the Shoyru woke up happily, looking forward to the day's events. You see, Sackueraa hasn't been having the best of luck lately...
by tenniskat
Why? Why? Why?!
"I thought we were poor, and could only get omelettes. What is going on here?"
by joecool219