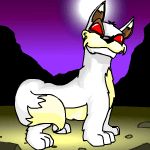 Doomsday Rider: The Final Rush - Part One
We have no idea what it's called, but it could shoot balls of light out of its nose, and it had incredibly sharp claws.
by yugo149
"My own room... nah... I'd hate to live alone. I always get a feeling someone is following me if I'm alone..."
by the11thwiseman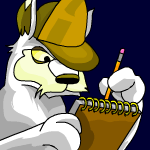 Of Grarrls and Diamonds: Part One
"Are you Detective Lupe?"
by soggydude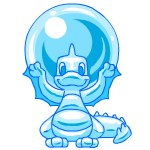 "...You summoned the exact thing I need to extract revenge on that Shoyru and her family and take over Neopia. Muhahaha!!"
by fire_faerie_8080
Headlines
Average Neopoints Member Guild - Do you have an insane amount of Neopoints? Are you a regular at the Soup Kitchen? If you answered "no" to either of these questions, then you are an Average Neopoint Maker. Hey, there's nothing wrong with middle of the road, just as long as you get out of the way.


Other Stories
---
---
---
Gardening Tips
So, pretty soon it'll be planting season, and you'll be wondering what sort of plants to put in your garden.

by jlinker2
---
---
---