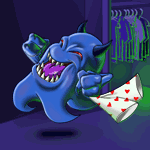 Of Evil Cousins and The Pant Devil
"But I thought the Pant Devil just stole things. You know, like smoothies and PetPets and..."
by ladyofsylla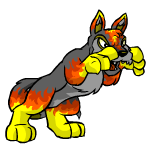 Sharky's Story
When I came into Neopia, I had no money, none at all. Not a scrap of a nickel or a shred of a dime.
by dragonshark173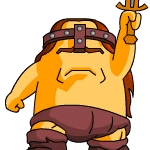 The Armoured Neopians
"I just can't wait to tell Mum how I got a super bonus in level!" shouted KnightKougra.
by the_cloud_faerie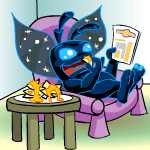 The Case of the Sleepy Cheese
Ah, to relax with a good read and an endless supply of nachos was just what he needed.
by tooleys_girl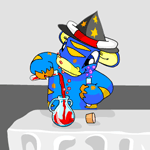 The Gelert, The Human, and The Healing Potion
"That's the problem," Andrea sighed, "so far everything I've tried has made the potion explode, or made it useless."
by hazelrat31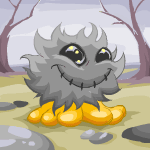 The Grey Evil Fuzzle's Revenge
However, Sharpsky finally has found a hobby--he collects plushies instead of eating them.
by ticketytock2kay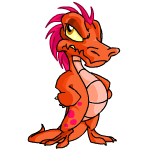 The Search for a Krawk
"The Krawks sound pretty cool, maybe we should get one," Nuke added. But they didn't know how hard it would be.
by voidshatter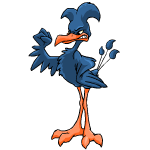 The Unlucky Lenny
Our Lenny spent several days at the pound. He was cheerful, very cheerful for a pet in his situation.
by e_n_d_e_r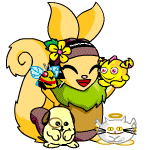 Too Weird to Be Funny
Xo blushed. "I guess I should've made a better decision," he said.
by ratlom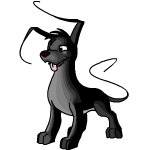 What a Day!
"Yes, but Fuzzi won't be able to make it. He's got a bad case of Neophobia. We have new neighbours and they have a rather hyperactive Krawk..."
by popmusicfanatic
Headlines
Totally Neopia! - So Shelly was like telling me the other day about the new Mutant PetPet Paint Brush and how the Noil's got a blue tongue and the Triffin's got like a thousand eyes, and I was like no way and she was all would I lie to my best girl? Then I was like get out! That's Totally Neopia!


Other Stories
It's All About Food!
...by encouraging Neopians to spend on exotic foods, we help clear the already saturated food market.

by vlee11
---
---
---
---
---
Kougras'n'Fuzzles
Oh no! Chiazilla and Mechachiazilla have teamed up to destroy Neopia!
---