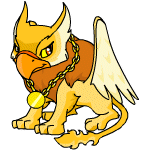 Branston: Agent in Disguise - Part Five
Branston squirmed around, and found his lighter in his sleeve. He turned on the flashlight, and looked around. There was slime, bones, and...
by darth_master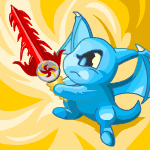 Doomsday Rider III: Zing-Lau's Revenge - Part Three
"How can this be?!" Zing-Lau shouted, gripping his head. "My plan is perfect! Arrgh!"
by yugo149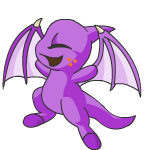 Elemental Distortions III: Part Six
After a full half day of flying, the trio finally arrived at the Tyrannian Volcano.
by selphie_tilmitt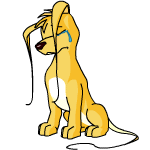 Just Gotta Be Patient: Part Three
"What are you going to do to stop me?"
by jessl50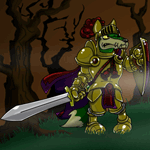 Lupe and Chia - Father and Son: Part Two
"Daddy, those two Lupes attacked me!" cried PyroThunder.
by ballistic_missile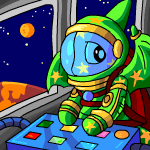 Odyssey to the Stars: Part Three
"It's a good thing we did! How long did you plan on waiting before filling us in on the situation?"
by mewtant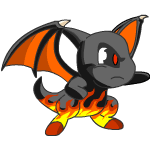 The Fine Line: Breaking Reality - Part Ten
"I'll be okay... I'm the only person here who actually can fight this thing... so I'll fight alongside the NeoPets." He drew his two daggers. "Even if it costs me my life."
by gundamblaze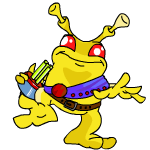 The Lost NeoPet: Part Two
"I'm not afraid," she said.
by leb388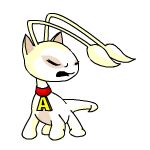 The Owners' World: Part Four
"Wh-what are you!?" It cried. "You're not a cat!"
by catnip4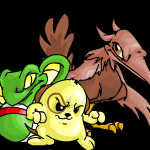 The PetPets Strike Back: Part Six
"Minions, grab them and shackle them to the wall!"
by deadly_dreamer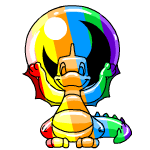 The Rainbow Scorchstone: Part Four
"So we meet again," the Dark Faerie sneered.
by fire_faerie_8080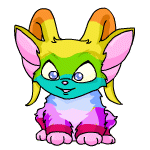 The Wings of the Dream: Part Five
"Oh, you a stupid beast... you is."
by stephy_stork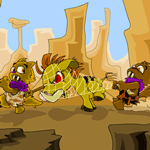 Uglog
"Well," snorted Uglog. "I treat all Moehogs as equals, which is more than I can say for you Skeiths!"
by my_dog_is_named_sam