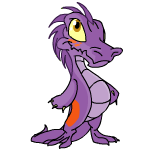 And It Was All for a Krawk
"I found a way to get a Krawk. But we need a Krawk PetPet first. And those things aren't cheap."
by wolves4ever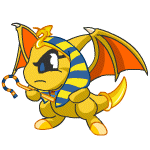 Desert Angel
Koraha-Tuke the Desert Shoyru walked slowly to school dragging her feet and drooping her wings.
by lioness304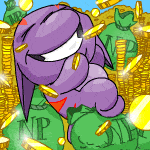 Greedy, Greedy, Greedy!
Yes, this was one rich Poogle. Her owner knew how to play games and had great strategy in the Stock Market.
by popmusicfanatic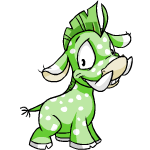 I'm HUNGRY!
Harry gulped and told his owner he would be staying home. His owner looked questioningly at him, but Harry simply replied he wasn't hungry.
by raspberry60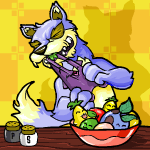 Of Fruit Salads and Giant Lupes
The Lupe seemed to consider this. It looked at the contents of the bowl...
by ladyofsylla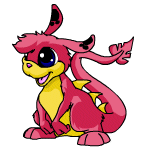 One in a Million
"Do you want her to have a knack in smelling money, or making money?"
by ticketytock2kay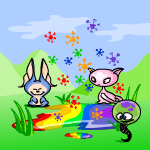 Oputuk and Cumulo: PetPet Puddle Problems
"But I wanna be painted!!" Cumulo yelled grabbing Oputuk by the nose and knocking them over.
by blueberry13579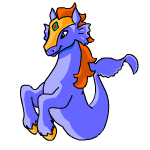 Peophin MD - Luala Has Left the Building
She turned all her energy on her high school studies, and she planned to take the medical exam and get qualified for a medical course in college next year.
by daffelle
The Idea
"I have an idea on how to get some money. Get Scucian, we're going shopping," I said.
by arokh128ii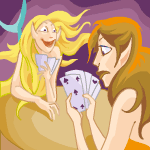 The Magic NeoDeck
Crystal nodded and let Alice lay down the card. "21!" screamed Crystal.
by misaki_so_cute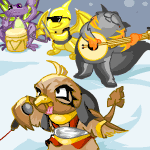 The Noodles and the Real World
"And as my older brother, you also think it is your job to put snakes in my bed?"
by yaboofernoodle
The Paint Brush
"Quick! I need 100,000 Neopoints! Hurry!"
by akaylaluvstrunks