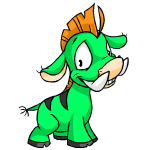 Don't Fake It
He was a green Moehog, and why a Moehog, you ask?
by ticketytock2kay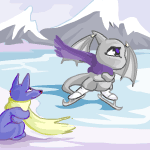 Every Anubis Has His Day
"Silly! You can't come out here, you'll have to wait by the pond until I'm through!" she scolded.
by zippydoodle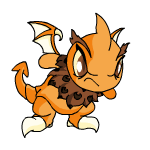 Goin' Tyrannian
I am a Glass Shoyru, or at least, I used to be.
by cuteakk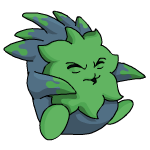 How We Were Saved: A Tale of Danger
Hideous creatures suddenly surrounded us. They were tall, scaly, dark beasts.
by frogman123us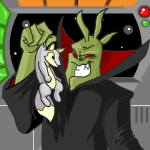 Lupe Plushies
Dr. Sloth relaxed in his night chamber, wearing his pajamas and fuzzy pink bunny slippers.
by _pyrokinesis_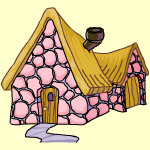 Spontaneous Confusion
"This is ridiculous, who cares what colour we paint the house?"
by sphoenix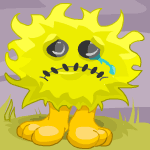 The Fuzzologist
The Christmas that Zack T. Fuzzle found out that he was a former-Fuzzle was unforgettable.
by chimesjon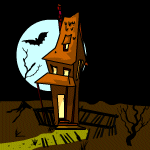 The Light in the Haunted Woods
The wind still howled and nipped at their noses as they made their way through the dark woods.
by tropic222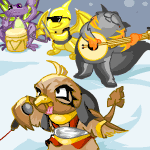 The Noodles And The Great Faerie War
"Mum
by yaboofernoodle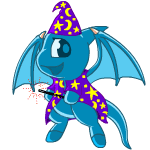 The Powers of Neopia: Bewitched Again
As you may have guessed, Kit is no ordinary Shoyru, she is a witch in training.
by neotrainer1234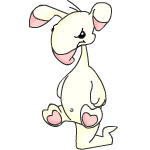 The Snotty New Neighbour
She was practicing for the Battledome, and punching the couch like crazy!
by clumsy_17