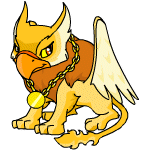 Branston: Agent in Disguise - Part Three
Branston had no time to think, the Skeiths rounded the corner to see nothing suspicious. Just a bright yellow Eyrie with a nice and shiny medallion around his neck.
by darth_master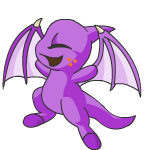 Elemental Distortions III: Part Four
Viator soared alone, through the clouds. She closed her eyes, and enjoyed the cool air currents rushing against her face.
by selphie_tilmitt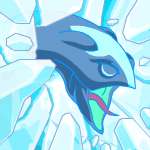 Into the Snowager's Lair: Part Three
When she got to the Ice Caves, Fortune decided to ask people about a Gelert abandoning her baby there.
by kougrachica89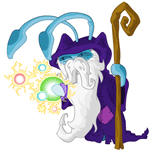 Magic Maniac: Part Two
"I don't have anything!" she yelled, puffing. "Go from this office! We don't want you as an employee! Go!"
by breathe_gurl41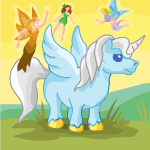 Shyral the Brave: Part Four
No sooner had the words been uttered, then suddenly a puff of smoke appeared and then there stood a handsome young elf.
by morgana_the_temptres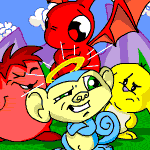 The Blessed Lil' Mynci: Part Three
Life couldn't be any better, could it?
by hyperlunatic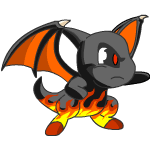 The Fine Line: Breaking Reality - Part Eight
"Brad
by gundamblaze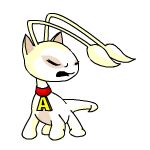 The Owners' World: Part Two
The Faerie Queen smirked. "Why should I be? I've never left this place!"
by catnip4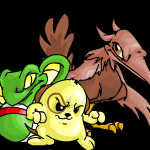 The PetPets Strike Back: Part Four
"This evil you keep talking about, what is it?" asked Jackabenze. "I mean, is that what's been making our PetPets act so weird."
by deadly_dreamer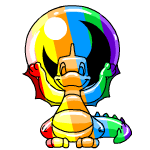 The Rainbow Scorchstone: Part Two
"Why am I here? What use am I to you?" I asked, forcing myself to stand but feeling as I could buckle any moment.
by fire_faerie_8080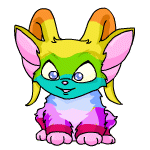 The Wings of the Dream: Part Three
"Ready to get the wings?" said Celia when Tattan landed next to her.
by stephy_stork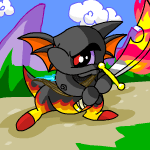 Who I Am: Part Five
"Trunks, even know you should know better than to--" Shirina began.
by the_anime_angel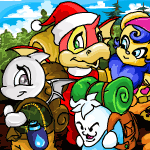 World Tour: Part Ten
DorthyAnne snorted. "Of course. They want us scared."
by gorgeousgloria