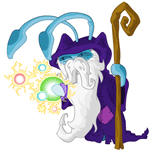 "Yuki of Neopian Cases and Files speaking!" said Yukikema.
by breathe_gurl41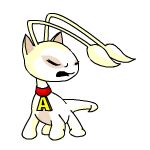 I ran into my question, hoping I wouldn't get caught on a word. "Where do you come from?"
by catnip4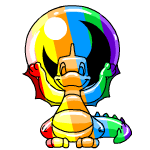 The Rainbow Scorchstone: Part One
It was a mystery how I had gotten it though. I was walking through the woods near my yard and found it in the dirt...
by fire_faerie_8080
Headlines
New Tyrannian Pets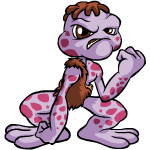 All Glass pets are currently being changed to Tyrannian and loving every minute of it. "I was always cracking in the Battledome," said one pet, who wished to remain anonymous. "I'm much happier now with my new underbite." Be sure to check out the new style at the Rainbow Pool.
Other Stories
---
Doughnut Dilemma
"You silly lil' Kikos!" he chuckled. "All you had to do was flick the red off-switch!"
---
---
---
Hybrid Aisha
Warning: Don't let your pet play with its food.
---
---