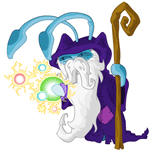 "Yuki of Neopian Cases and Files speaking!" said Yukikema.
by breathe_gurl41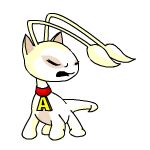 I ran into my question, hoping I wouldn't get caught on a word. "Where do you come from?"
by catnip4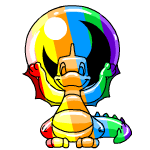 The Rainbow Scorchstone: Part One
It was a mystery how I had gotten it though. I was walking through the woods near my yard and found it in the dirt...
by fire_faerie_8080
Headlines
Krawk Island Secret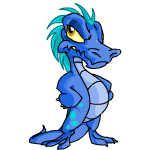 The Fungus Caves have discovered. Should Neopia be on alert for an outbreak of NeoPox or Fuzzy Fungus? No, but everyone should be on the lookout for strange looking creatures popping up all over Krawk Island. Rumour has it that these new creatures love streaky bacon and, of course, asparagus.
Other Stories
---
Doughnut Dilemma
"You silly lil' Kikos!" he chuckled. "All you had to do was flick the red off-switch!"
---
---
---
Hybrid Aisha
Warning: Don't let your pet play with its food.
---
---