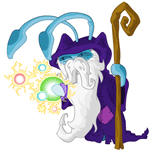 "Yuki of Neopian Cases and Files speaking!" said Yukikema.
by breathe_gurl41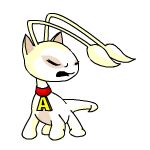 I ran into my question, hoping I wouldn't get caught on a word. "Where do you come from?"
by catnip4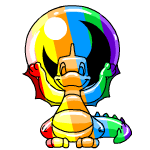 The Rainbow Scorchstone: Part One
It was a mystery how I had gotten it though. I was walking through the woods near my yard and found it in the dirt...
by fire_faerie_8080
Headlines
Along with keeping you up to date with all the day
Other Stories
---
Doughnut Dilemma
"You silly lil' Kikos!" he chuckled. "All you had to do was flick the red off-switch!"
---
---
---
Hybrid Aisha
Warning: Don't let your pet play with its food.
---
---