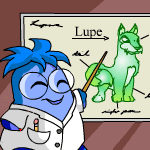 Avalanche Al
"I pay for this huge trip to Happy Valley, and they CLOSED it!! How can they close the Chia Pop Stand?..."
by al_the_chia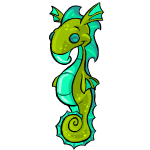 I Met a Lenny in the Lost Desert
by ladyariel32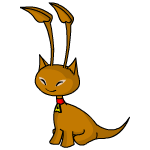 Lazy Afternoon
The dirt under her paws was dark brown, the colour of the Brown Paint Brush she had seen in that wonderful magic store the other day.
by muas
Operation: Moltenore
Griffin's face seemed glued to the glass in front of the PetPet shop.
by dragonshark173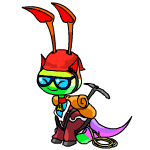 Operation: NeoPets
KiwiBonk was about to tiptoe into the room, but Rumples grabbed her collar. "The security cameras," he whispered.
by slack_jawd_yokel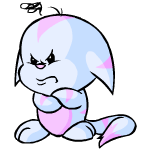 The 5 Second Miracle
"Now little Kacheek, you'll need some rainbow passes to use the fountain," the Earth Faerie said. "And get in line."
by ticketytock2kay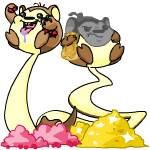 The Caped Capers' Discovery
"Hahaha, indeed!" Merlyhn laughed, "He's definitely a stinker!"
by sunryse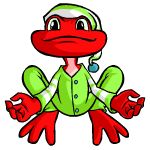 The Nameless Nimmo
"Name? I don't have one," he said rather blankly.
by smartchick2005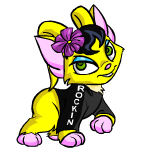 The Noodles
"Mum
by yaboofernoodle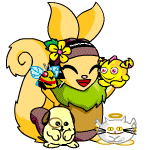 Who Says PetPets Can't Be Heroes?
"From what I saw, we're in a Neopian Shop. Apparently one that sells PetPets. Each one of you has a price tag on your cages..."
by wolves4ever
Headlines
|totally.gelertz| - High atop the Air Faerie Cloud is a guild totally for Gelerts. Their master plan: To make a brighter future for Gelerts one step at a time.


Other Stories
---
---
---
---
---
---