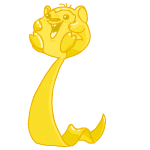 All her brothers laughed and hugged her. "Goldie, you're awesome!" they cried.
by xx_teknari_xx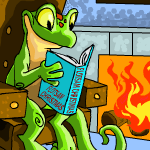 A Flotsam Christmas: A Short Story Based on the Best-selling Novel
The Flotsam hesitated, then he cleared his throat to begin his story.
by sunnyskiez4ever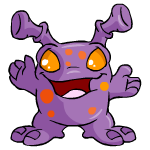 Addicted to Purple
This story starts out with me, a newborn female Purple Grundo, being taken to the Space Adoption Agency.
by purplehopeandlight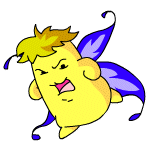 An Elite Land Quartet Tale: Chiks the Laboratory Chia
He liked Al the Chia, Al was his inspiration for doing what he did, as Chiks had once been a blue Chia too, but the Rainbow Fountain had changed his appearance dramatically.
by frogspawn213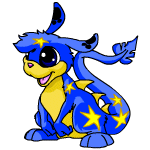 Christmas Wishes
"Just two days until Christmas," she muttered, giving the ice hardened snowbank a particularly vicious kick.
by nekookane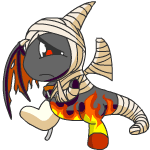 How Expensive Art Thou, O Love!
So Elfie was right. Love was expensive.
by jack_278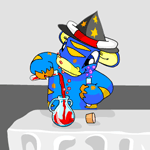 Kauvara's Potion
Kauvara was hard at work in the back part of her Magic Shop. For weeks, she had been looking for a cloning potion.
by chocolate_luver_111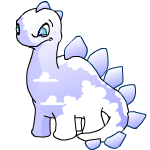 Oputuk and Cumulo: Snow Daze
by blueberry13579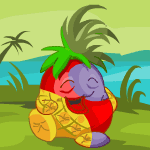 Pineapple, Plum, Tomato...
"Ugh, no your not!" said Tchia's friend "What are you?"
by jizane2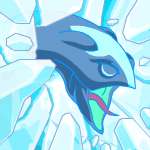 Snow(ager) Day
Gabby shook her head. "Man, sister, you are such a Lenny!"
by alykatc2006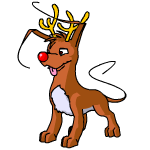 TakaraJ's Christmas Wish
This Gelert, named TakaraJ, had been out all night trying to find some sort of shelter from the stinging cold.
by veka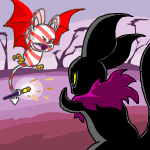 The Brave Little Korbat
Suddenly, the bushes wiggled and out jumped the Shadow Usul.
by thunderdigimontamer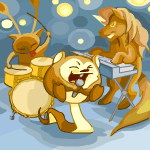 The Chocolate Sprouts
Since they were all brown in colour, they had decided to call their band
by ticketytock2kay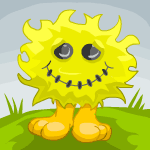 The Fuzzle Past
"Huh? A former-Fuzzle?"
by chimesjon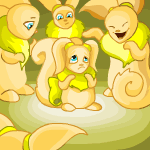 The Little Usul
Kata tried to break away from the group, but strong arms held her back.
by frekkleface122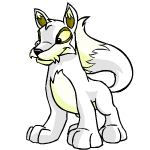 The Neo Recluse
He thought for a second, then said in a loud clear voice, "Can my Lupe's name be 'Friend'?"
by swordswinger
The Powers of Neopia: The Chosen One
by neotrainer1234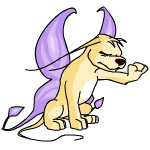 The UNlucky Day
Oh no! I'm late! I have NEVER been late before!
by suebrenna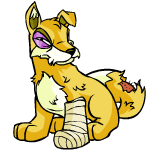 The Way Things Turn Out
You see, while our Lupe had been thinking, he had ever so intelligently walked into a shop window.
by shingamii
Working Hard For What You Want
"Can you find me a Flaming Wuzzle, please?"
by glowan